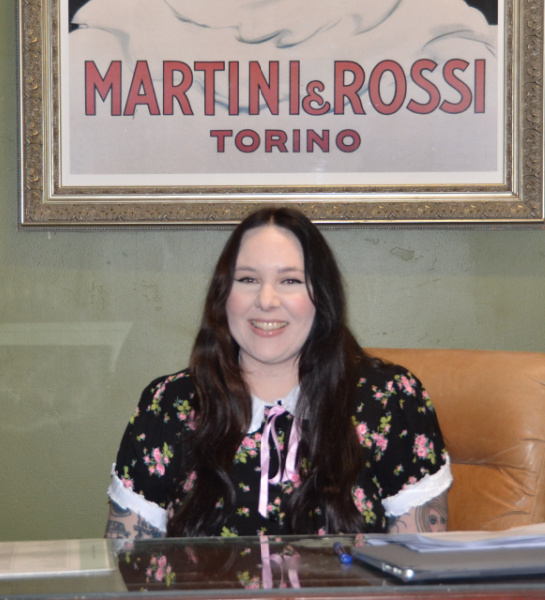 Quick Stats
Clinical Expertise: Experienced LCSW with proficiency in EMDR and trauma treatment.
Multi-Faceted Role: Balances client care, program oversight, and staff support.
Empowerment Focus: Aims to remove barriers rooted in trauma, guiding clients to authentic selves and meaningful lives.
Passionate Perspective: Thrilled by client growth and community acceptance, appreciating caring and competent team.
On My Bucket List
Explore Italy
See the Egyptian pyramids with my family
Become fluent in French and Spanish
What Led Me to Barn Life
I am a Licensed Clinical Social Worker (LCSW) with years of experience working in a variety of treatment settings including residential, outpatient, mental health, and private practice. I am an EMDR-certified therapist, and have been utilizing my training in EMDR with clients since 2016. I have extensive training in trauma and other mental health concerns, including relational issues, attachment wounds, grief and loss, depression, anxiety, personality disorders, and substance use disorders. I'm always seeking more knowledge and to stay ahead of evidence-based practices and current gaps in mental health offerings. My newest venture is seeking certification in Perinatal Mental Health.
My Role at Barn Life
My work is a healthy mix of direct client contact and behind the scenes work! I am involved in policy and procedure, consultation and problem-solving with staff, overall oversight of the program, and ensuring the program is up to our own clinical standards – all while ensuring we are also among the best in our industry.
When a client is struggling with treatment goals or engaging in self-sabotage, I work with our staff and clients to problem solve through a curious, supportive and direct approach.
In my work with clients, I help them increase their self-awareness and remove the barriers keeping them from peace. Oftentimes, this is rooted in trauma. Every client deserves freedom from their past and to be able to fully step into their true self and a life that is meaningful to them.
What I Love Most About My Work at Barn Life?
I love seeing clients become their authentic selves and feel accepted by a community! I also love that our team is genuinely caring and competent.
On My Bookshelf
"The Myth of Normal" by Gabor and Daniel Mate
What You Might Find Me Doing Outside of Barn Life
Traveling, cooking, and spending time with my husband and son.