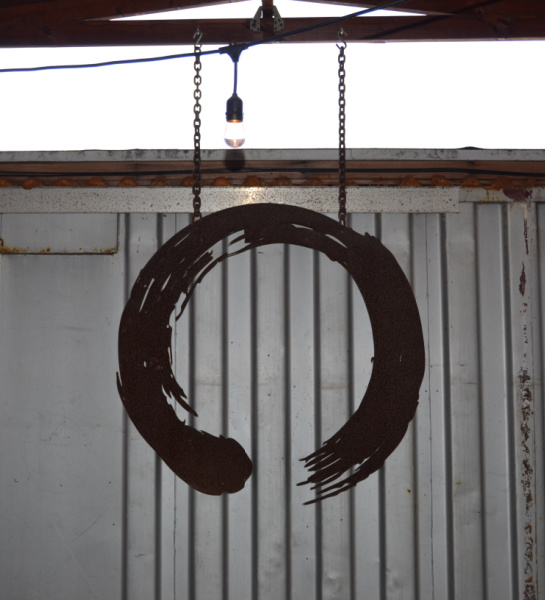 Quick Stats
Aspiring Therapist: Passion for mental health ignited in high school psychology class.
Guiding Role: Assists clients in finding suitable treatment paths and support systems.
Flexibility Lover: Values Barn Life's flexible environment for both staff and clients.
Wanderlust: Dreams of traveling to Italy, Greece, and Jerusalem; desires teleportation superpower.
What Led Me to Barn Life
I knew during my first high school psychology class that I wanted to one day become a therapist. Since then, I've been fortunate to explore several mental health and recovery facilities, now working with Barn Life while I continue my mental health studies.
My Role at Barn Life
I help our clients find the right treatment path at Barn Life, as well as the support systems to make it happen, including transportation, housing assistance and referrals.
What I Love Most About My Work at Barn Life?
I absolutely love the flexibility that Barn Life offers – for both staff and our clients. As a student about to enter my mental health practicum, I appreciate the positive impact my work life has had on my schedule and overall mental health.
On My Bucket List
Travel! I'd love to visit Italy, Greece, and Jerusalem while I still can.
If I Could Have One Superpower
Teleportation! I especially dislike wasting time sitting in a car. I know the journey is part of the experience – but the main event is even better!
What You Might Find Me Doing Outside of Barn Life
I enjoy relaxing at home with my dogs, going to the beach, watching movies, and shopping (especially for shoes!)