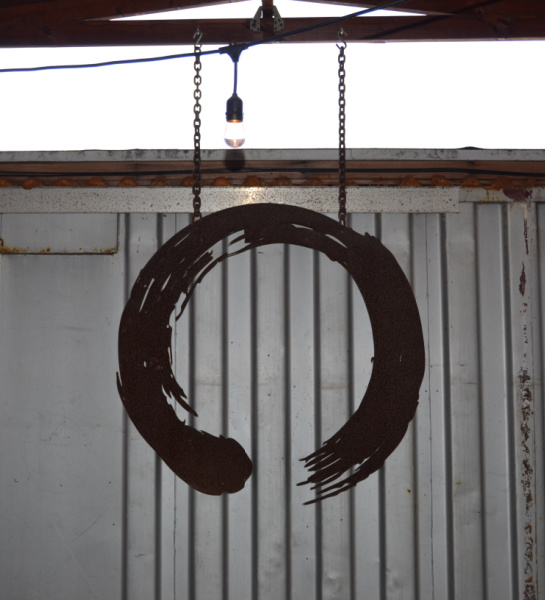 Quick Stats
Nailed Clinical Research: Combined therapy, yoga, and tasks to improve mood disorders and life quality.
People-Centered Pro: Ditches negativity for better life balance and engagement.
Yoga Guru: Spreads mindfulness through yoga and meditation to boost self-control.
Off-Duty Fun: Dreaming of Brazil, DIY cheese, and a new invention; loves surfing, dancing, and family time.
On My Bucket List
Visit Brazil
Make mozzarella
Invent a product
What Led Me to Barn Life
I had the good fortune to complete my clinical research project at Barn Life and found it to be the perfect fit. My research combined Cognitive Behavioral Therapy with yoga, meditation, and tasks to increase executive functioning skills. The study was proven clinically significant to ameliorate the symptoms of mood disorders and increase quality of life for participants. I'm thrilled to continue this work as part of the Barn Life family.
My Role at Barn Life
As a client-centered practitioner, it's my goal – and honor – to help people diminish maladaptive behaviors and negative thinking in order to increase their occupational engagement and balance. In other words, the 'doing of things' that increase one's quality of life. And as a yoga therapist and experienced yoga teacher, I'm also delighted to share the power of yoga and meditation with our clients and groups to increase self-regulation skills and mindfulness.
What I Love Most About My Work at Barn Life?
Fresh air, music, dogs, art, tranquil spaces, and world class therapists…what's not to love?
On My Bookshelf
"Convenience Store Woman" by Sayaka Murata
What You Might Find Me Doing Outside of Barn Life
Surfing, yoga, cooking, dancing with reckless abandon, and spending time with my friends, family, and animals. I'm terrible at knitting, I've tried!