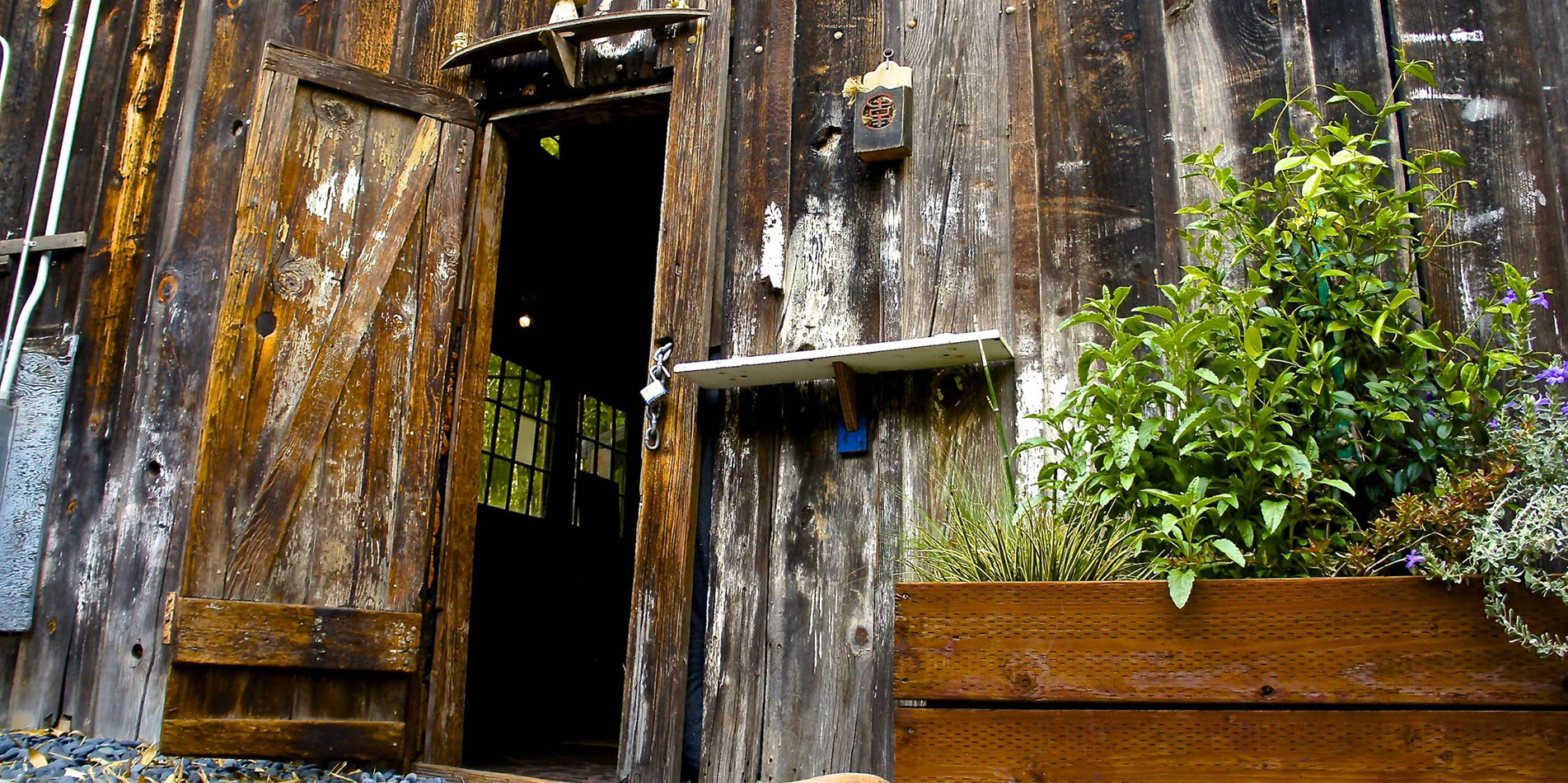 Welcome to Barn Life
Holistic Mental Health Treatment Starts Here
Barn Life Recovery is the first Mental Health Treatment Center in the state of California licensed to treat mental illness on an outpatient community based level. We specialize in mild to moderately severe mental illness and co-occurring disorders.
No one does what we do. And it is our fervent hope to lay a path for others to follow in this commitment toward national health and mental wellness.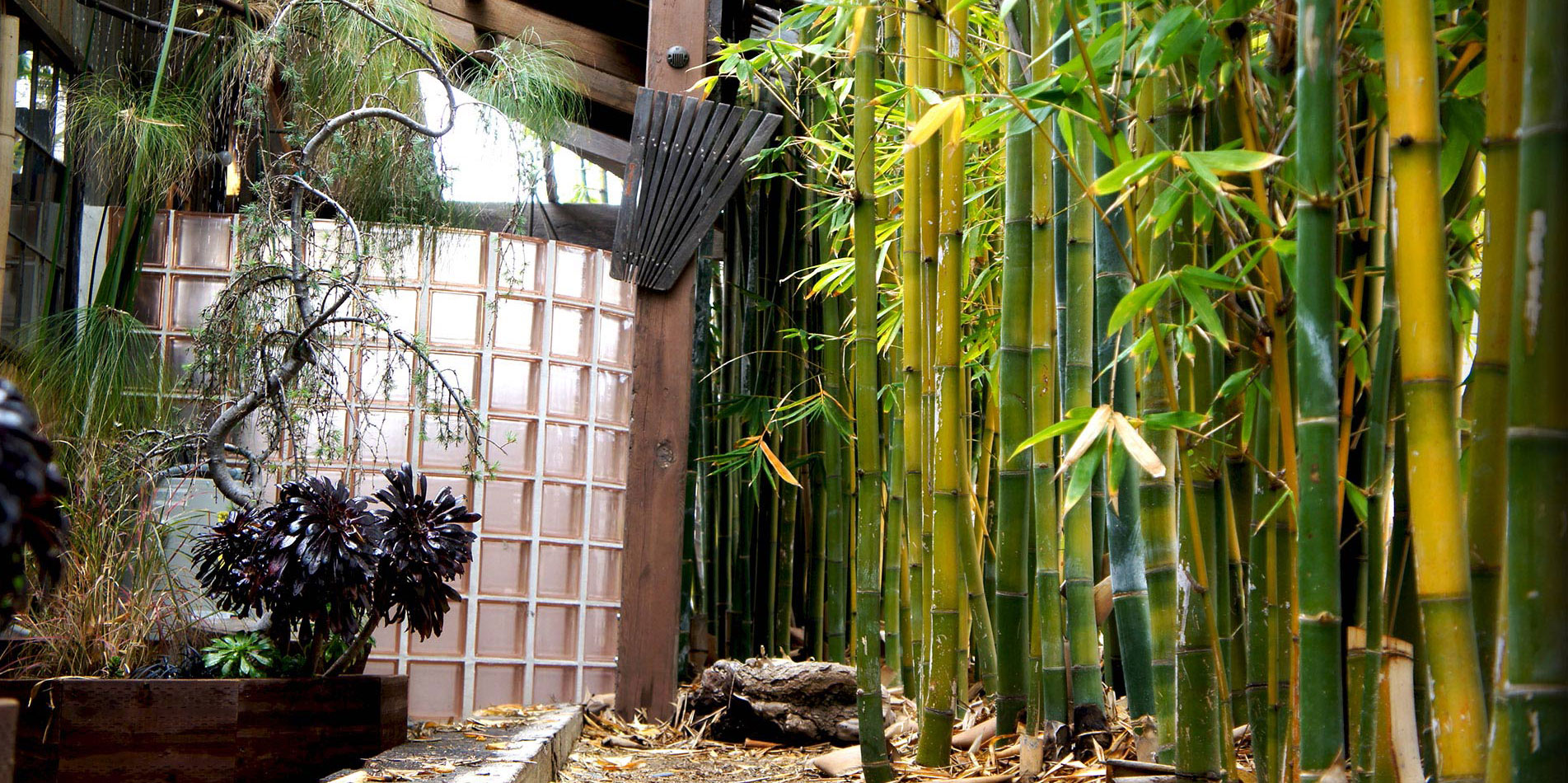 Straight From The Barn
We Encompass A Very Simple Goal – Help People.
At our holistic recovery center in Orange County, our Barn Life staff, within an idyllic setting, encourage tried and true healing practices vis-à-vis Tai Chi, synthetic-free psychology, relapse prevention, martial arts and meditation through our Orange County intensive outpatient program and day program.
In the honest spirit of the Enlightenment, we work to update superficial labels with valid proven spiritual remedies rooted in common sense.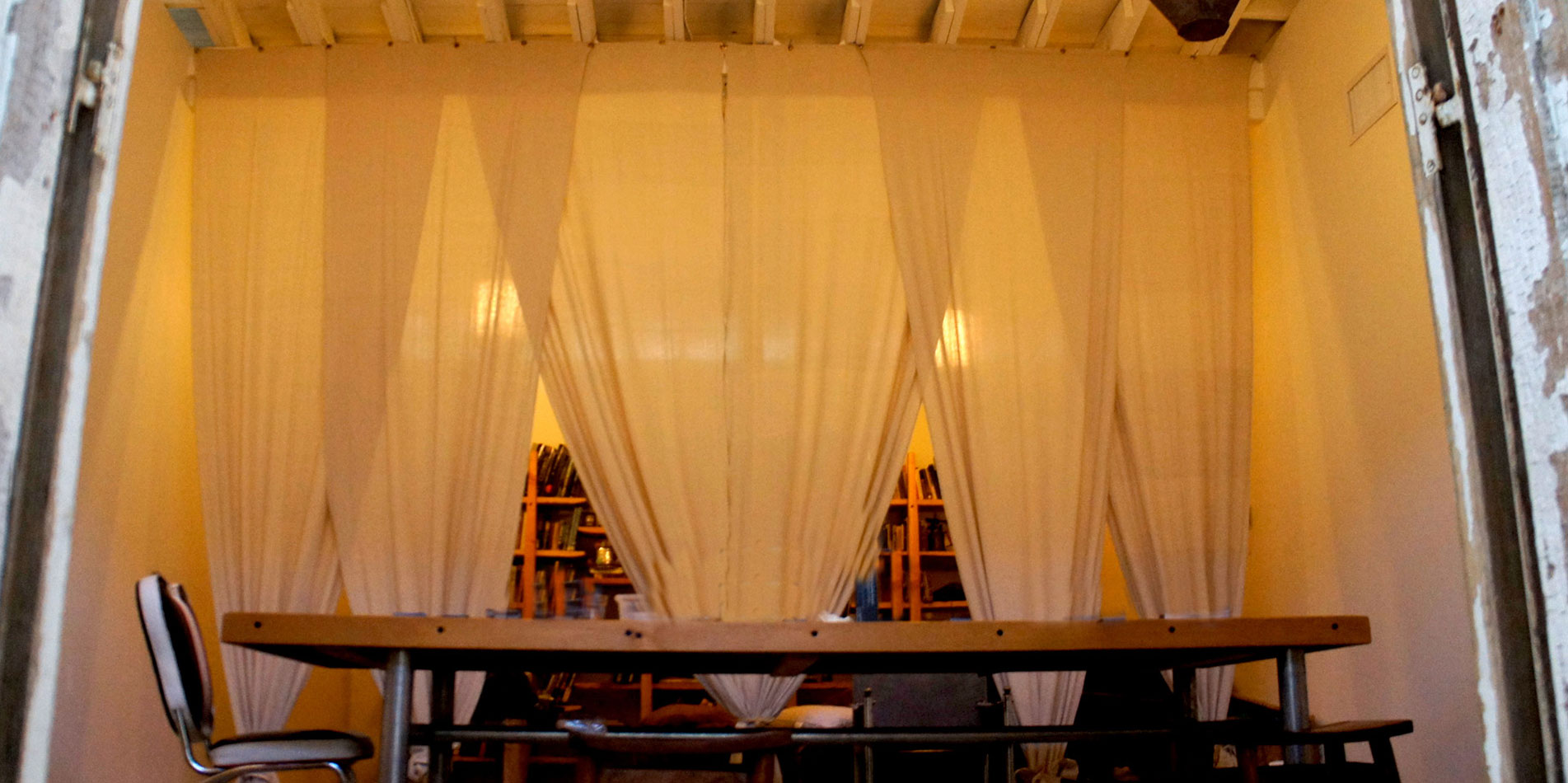 Mental Health Treatment
Our Programs
Our staff seamlessly blends Ancient Far East healing traditions with cutting edge, modern and alternative mental health treatment. With our licensed clinicians, healers and masters of the arts, Barn Life Recovery's services treat the mind, body, and spirit in a safe, comforting environment. Outpatient treatment programs include half day and full day programs treating conditions such as depression, anxiety and many more.
We believe that with enough time, safety and support, anyone can heal themselves.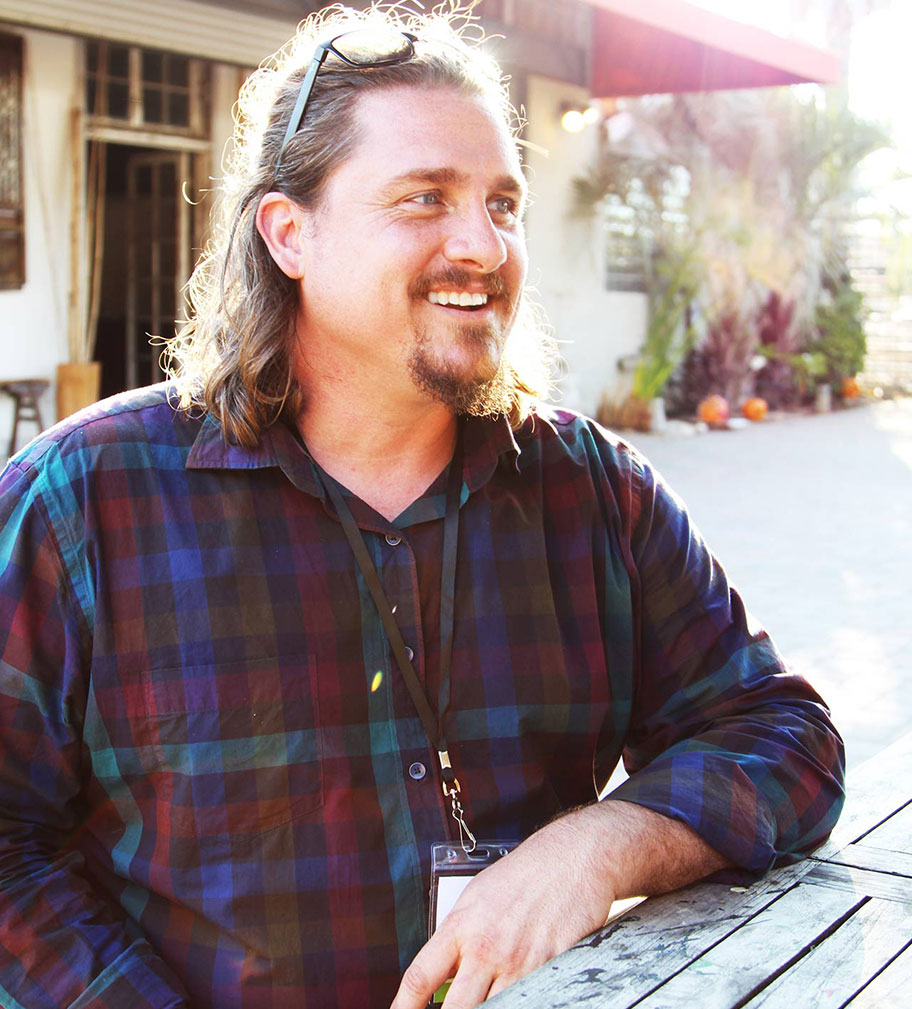 Our Family Recipe Is Our Staff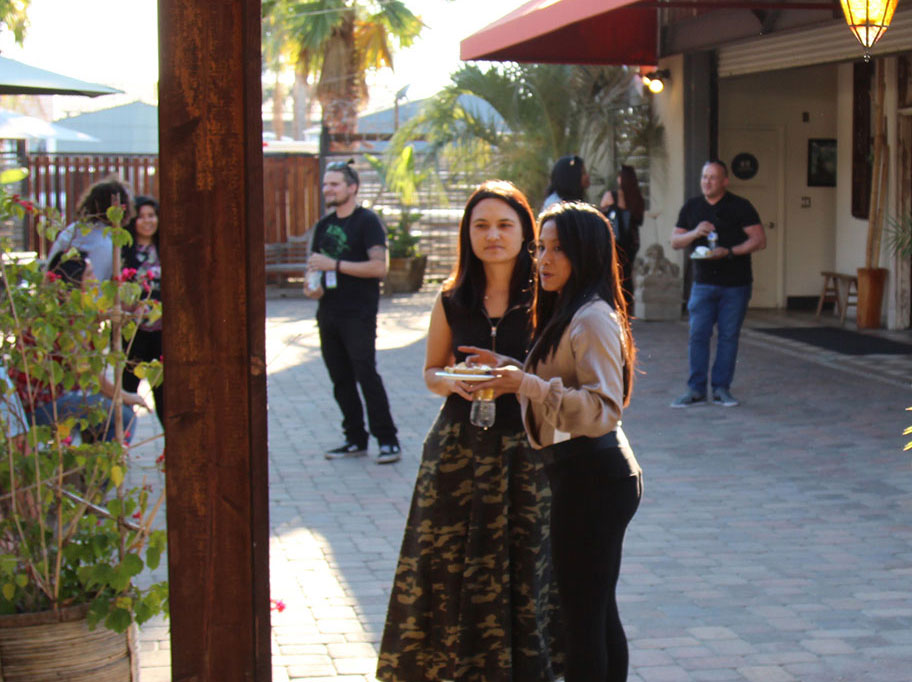 Caring Treatment
Caring treatment begins with a caring team. The staff at our mental health and co-occurring disorder treatment facility share many viewpoints and address mental health and addiction issues from many different angles, but one theme rings true with all, the desire to help those who are suffering.