Healing the Mind, Body, and Soul
Community-Based OCD Treatment
As the 1st community-based program in California, we address the sociological factors often overlooked in managed care. Coupling Joint Commission accredited OCD therapy with eastern approaches to mental health treatment, we provide synthetic-free therapeutic interventions to accept and triumph over OCD.

Intensive OCD Treatment while living at home

Discover Your True Self within a loving community

Group & Individual Therapy with licensed mental health therapists

Holistic & Evidence-Based Treatment with individually tailored programs
The Barn Life Difference
Take A Breath, Mend Your Sails And Chart A New Path Forward
Forging a new path requires work but with the support of a community-backed by licensed therapists, it's easier than it may seem. However, learning to accept and (dare we say it!) love your OCD diagnosis demands time and attention. Our intensive outpatient programs (IOP) and partial hospitalization programs (PHP) give you the space to breathe and mend your sails while allowing you to live your life outside of treatment. Explore our programs today and learn more about the right option for you.
You Are The Pulsating Vibration Of The Universe
Our clients can vary from new mothers suffering from postpartum to teachers that need a break, first responders who need time to reset, corporate employees exhausted by stress, or LGBTQ+ young adults struggling with identity. Nonetheless, each client shares two things in common: they want to make a change and they are vessels for the vibrations that ripple through all things. Learn how Eastern philosophy can mend your mental health, invest in your future, and take advantage of the present moment.
Reuniting The Searching Soul With The Authentic Self
Traditional OCD treatment oftentimes results in failure at no fault of your own. Many programs fail to account for the entirety of the individual – mind, body, and soul. Uniquely, Barn Life Recovery does just that by facilitating your ability to reunite the searching soul with the authentic self. Unfold the layers of the searching soul to discover deeper truths about life, beliefs, behaviors, wants, and needs. Every step of the way, we guide the tumultuously searching souls to be reunited with their authentic selves.
OCD Treatment in Orange County, CA
While it may not feel this way right now, it is our belief that you already hold the answer as well as the solution. At Barn Life, we give you the time, safety and support to become one with the mental discomfort stemming from obsessive, intrusive, and compulsive thought patterns.
Our Philosophy
Barn Life is a flag, a lighthouse, which signals a safe place to land. It is a way of looking at the world around us and seeing the unending potential and beauty in everything. Even in the dark and sunless places, human beings never cease to amaze, delight and humble us. Standing in awe at the immense human capacity for kindness, love, vitality and change, Barn Life Recovery supports you while embarking upon the hero's journey to self-mastery.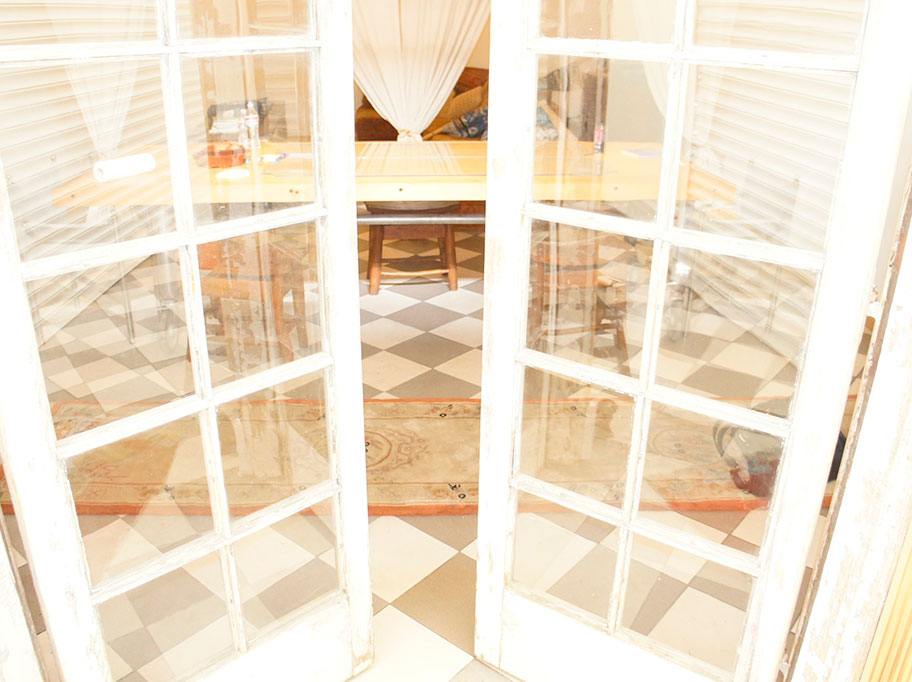 Is Barn Life Right For You?
Let our kind and helpful admissions coordinators assist in finding the best option – even if it's not with us.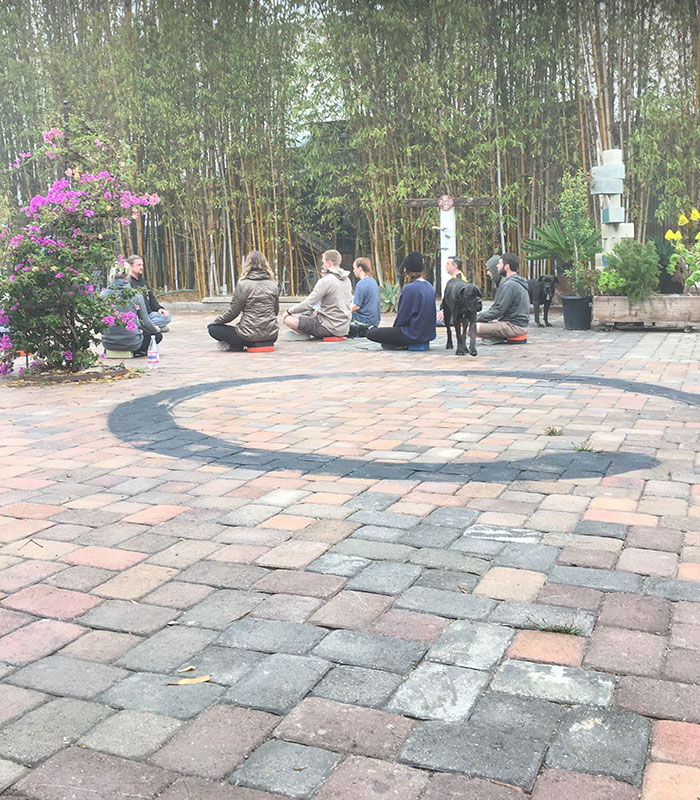 A Day in The Barn Life
OCD Treatment: Sample IOP Schedule