Accredited
Nationally accredited by LegitScripts and the Joint Commission.

Holistic
Holistic mental health clinic offering traditional and experimental therapies.

Endorsed
"This was a life changing experience." –Google reviewer, Nicholas Cook.
What is EMDR?
As the client and practitioner discuss traumatic experiences, the client simulates a type of eye movement found in REM sleep. Moving the eyes back and forth produces a way for the brain to reconsolidate traumatic experiences in a safe and comfortable environment, similar to REM sleep. In a trauma treatment program like ours, EMDR therapy in conjunction with mindfulness practices, cognitive behavioral therapy and narrative therapy, is one way to allow for healing from trauma and PTSD.
Who Needs EMDR Therapy?
People who have experienced traumatic events of any kind can benefit from EMDR therapy. Whether the trauma was incurred in childhood or in adulthood, traumatic experiences can include physical abuse, sexual abuse, domestic violence, near death experiences or experience with the unexpected death of a loved one. Not to mention, attachment traumas which stem from not receiving proper emotional care as a child. Trauma comes in many forms. If you're finding that trauma is overwhelming your ability to function, contact us to find out if our EMDR treatment program is right for you.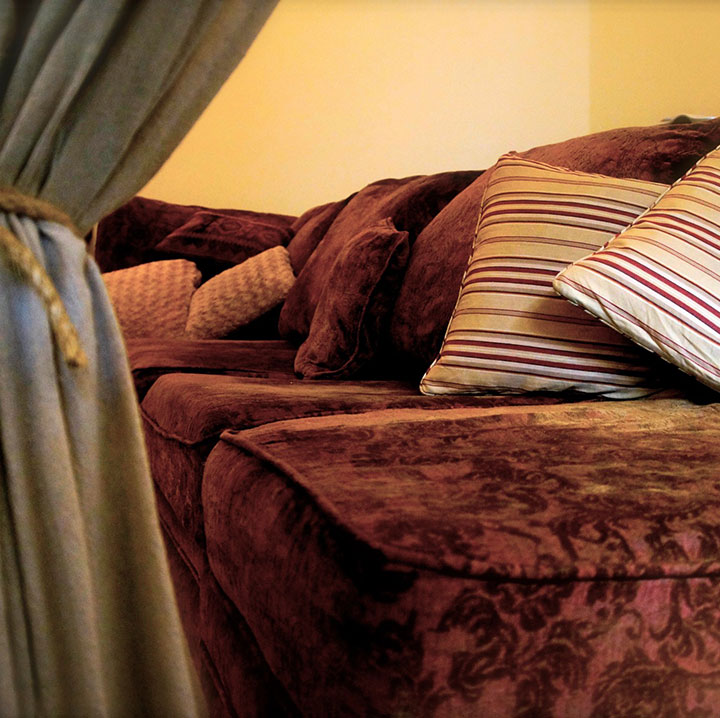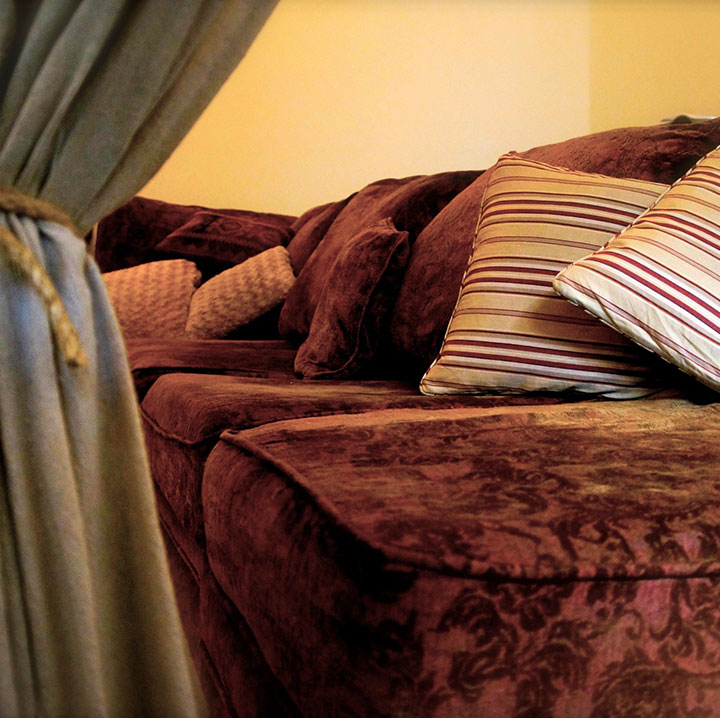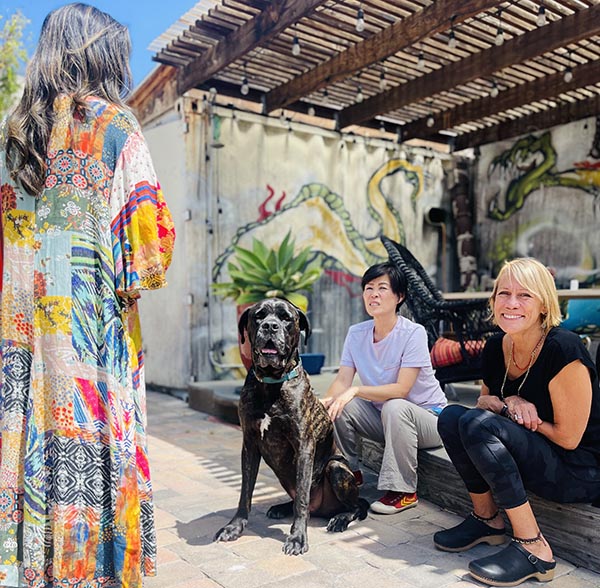 Experienced EMDR Therapists
Our trauma-focused therapists understand that the past informs our present which informs our future. When traumatic experiences are debilitating and distressing, our highly-trained and accredited EMDR-certified therapists provide a safe and comfortable space for healing. As part of a broader trauma treatment program, our EMDR therapy can provide a foundation for self-discovery and change.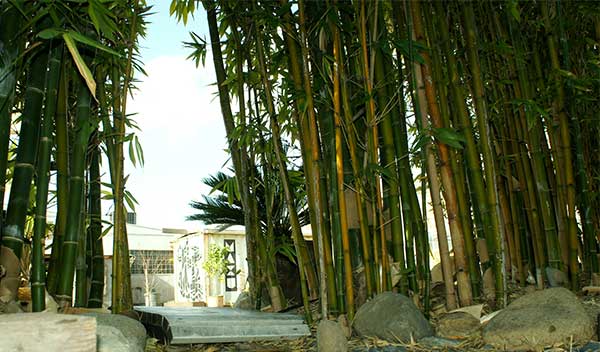 Our Philosophy
With your commitment, the guidance of our licensed, clinical team and our holistic treatment model, we help people explore how to accept and embrace the inevitable hurdles accompanying trauma-focused healing. Only through embracing the darkness can we fully heal from past and present issues and discover our true selves again. No longer allow PTSD and trauma to debilitate your life.