Accredited
Nationally accredited by LegitScripts and the Joint Commission.

Holistic
Holistic mental health clinic offering traditional and experimental therapies.

Endorsed
"This was a life changing experience." –Google reviewer, Nicholas Cook.
PTSD Is Not Forever
Feeling hopeless, sleepless, loveless and disconnected is changeable. Post Traumatic Stress Disorder (PTSD) and exposure to childhood, domestic or sexual trauma often results in feeling either completely overwhelmed by memory and emotion, or feeling completely disconnected and numb.
At Barn Life Recovery, we provide a safe space with highly-trained providers, spiritual healers, and a supportive peer group. During our day program, you work individually with IFS-informed therapists and EMDR clinicians. Unpack and re-process trauma in a safe one on one environment, with the opportunity to participate in group therapy. Regain control and no longer allow trauma to inform your life.
Holistic
Trauma Therapy
Program
Sample Schedule
PTSD Treatment Program
8am – 9am: Wake up safe and comfortable in your own home
9am – 9:30am: Barn Bus arrives for pick up if needed
9:30am – 11am: Roll out your mat for a trauma-informed Qi Gong practice
11am – 12:30pm: Individual Narrative Therapy
12:30pm – 1:30pm: Lunch followed by a journaling session
1:30pm – 3pm: Trauma-focused Reiki with Kristin or choose another Eastern treatment modality
3pm – 4:30pm: EMDR Therapy session or life skills group
5:30pm: Take a walk to the beach, have dinner with a friend, or return to the comfort of your home.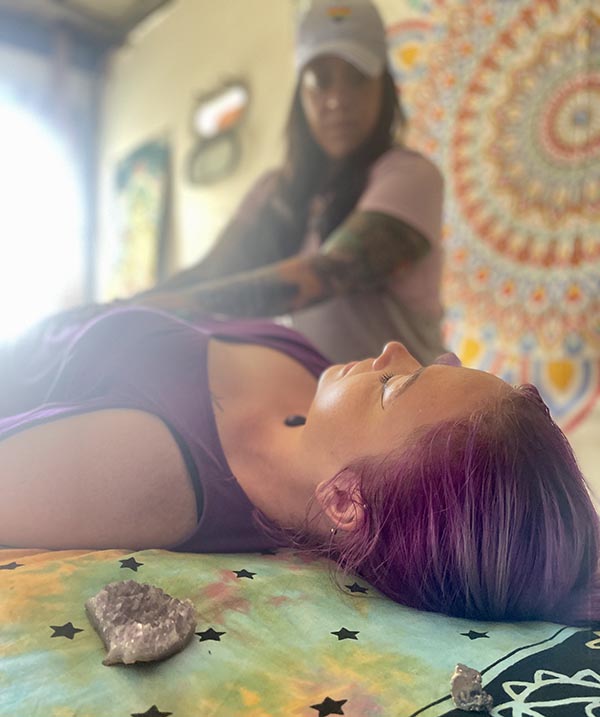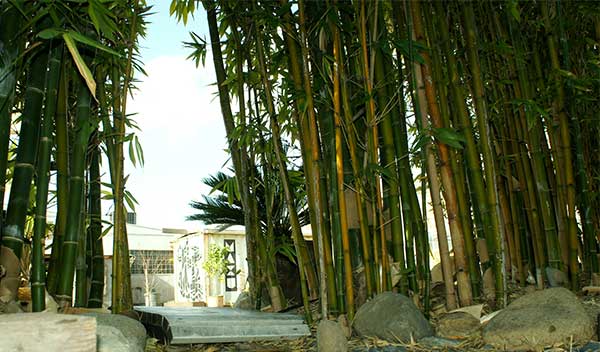 Our Philosophy
With your commitment, the guidance of our licensed, clinical team and our holistic treatment model, we help people explore how to accept and embrace the inevitable hurdles accompanying trauma-focused healing. Only through embracing the darkness can we fully heal from past and present issues and discover our true selves again. No longer allow PTSD and trauma to debilitate your life.