Succeed in Evidence-Based Treatment
Infused with Eastern Approaches
For sustained, long-term resilience from the cycle of manic and depressive episodes, we've pioneered an approach to Bipolar Disorder Treatment that utilizes eastern modalities coupled with community. As the 1st community-based program in California, we address the sociological factors often overlooked in managed care. By using eastern approaches to mental health treatment, we help you reframe bipolar disorder to establish coping mechanisms for mental clarity and prolonged recovery.

Intensive Bipolar Treatment while living at home

Discover Your True Self within a loving community

Group & Individual Therapy with licensed mental health therapists

Holistic & Evidence-Based Treatment with individually tailored programs
The Barn Life Difference
Unique Programs That Close the Gap
There is a gap in mental health services. For some Bipolar Disorder sufferers, inpatient programs are not necessary but individual therapy is not enough. Barn Life's outpatient programs fall boldly within this gap. Our intensive outpatient programs (IOP) and partial hospitalization programs (PHP) are tailored to the goals, desires, and unique life circumstances of each individual. Explore our programs to learn more about the right option for you.
Find Your Life Spark Again
Through our emphasis on community, Barn Life provides a sense of belonging allowing individuals to connect with others who share a common denominator. Our licensed bipolar disorder therapists have extensive experience treating conditions like Bipolar I, Bipolar II, Cyclothymic disorder, and other types. Surrounded by a safe community, we believe you will your life's spark again.
A Breath of Fresh Air
Many mental health treatment programs fail because they do not account for the entirety of the individual – mind, body, and soul. Uniquely, Barn Life Recovery does just that! Successful treatment for individuals with treatment-resistant bipolar disorder centers around nourishing our willful intent to heal, grow and become healthier people. Every step of the way, we teach you how to walk confidently down your life's path.
Bipolar Disorder Treatment in Orange County, CA
From feeling on top of the world one day to crumbling beneath life's pressures the next day, bipolar disorder is mentally and physically exhausting.
Our Philosophy
Barn Life offers pharmacological and therapeutic interventions that complement eastern methodologies with evidence-based approaches. We encourage and support the exploration of the self allowing clients to turn inward and focus on what truly matters in life. Backed by Joint Commission-certified mental health therapies, within an idyllic setting, Barn Life supports your ability to embark upon the hero's journey to self mastery.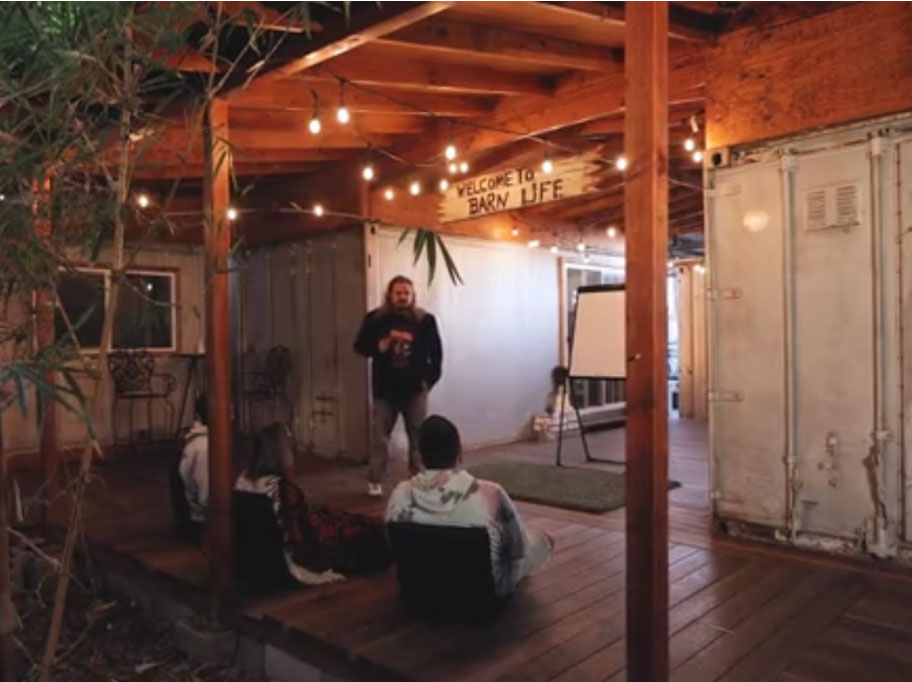 Is Barn Life Right For You?
Let our kind and helpful admissions coordinators assist in finding the best option – even if it's not with us.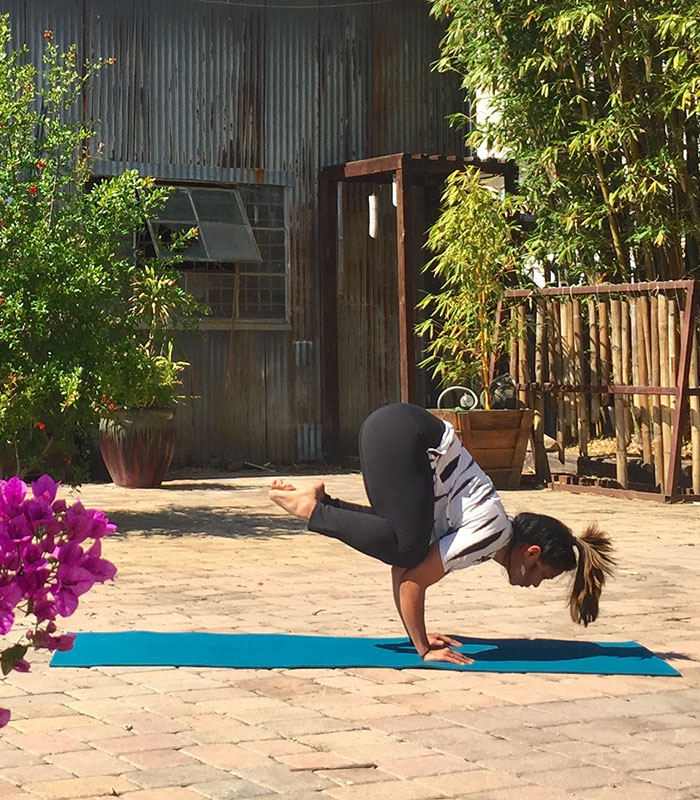 A Day in The Barn Life
Bipolar Treatment: Sample IOP Schedule
8am – 9am: Wake up safe and comfortable in your own home
9am – 9:30am: Barn Bus arrives for pick up.
9:30am – 10:30am: Behavioral Activation Group
10:30am – 12pm: Individual Acceptance & Commitment Therapy (ACT)
12pm – 1:30pm: Roll out your mats for a Mindfulness Group with a dose of vitamin D
After 1:30pm: Enjoy the rest of your day by hanging out at the Barn, heading off to work, or returning home