Soothing the Soul
Community-Based Anxiety Treatment
At the soul level, anxiety thrives in an environment of fear and resistance. At Barn Life Recovery, our anxiety treatment center helps clients overcome anxiety disorders by fostering a state of openness, receptiveness and acceptance. Invest in your future, take advantage of the now, and learn how to Love Life Again.

Intensive Anxiety Treatment while living at home

Discover Your True Self within a loving community

Group & Individual Therapy with licensed mental health therapists

Holistic & Evidence-Based Treatment with individually tailored programs
The Barn Life Difference
Closing the Gap in Mental Health Services
Long-term, effective anxiety treatment may not be accomplished in 4 hours a month. When individual anxiety therapy is not enough and a long-term inpatient stay is too much, Barn Life closes the gap. We tailored our intensive outpatient programs (IOP) and partial hospitalization programs (PHP) to the wants, desires, needs and goals of the individual. We treat anxiety conditions like Generalized Anxiety Disorder, Social Anxiety Disorder, and much more.
In a World of Pain & Suffering, We Heal Hurt.
Our mental health treatment program has a single aim: Nurture an environment where our clients can have a unique personal awakening. Our licensed anxiety therapists implore their extensive experience treating anxiety conditions alongside unique life struggles such as Severe Panic Attacks, Corporate Burnout, LGBTQ+ Related Stress, Dual-Diagnosis Conditions, and Eating & Body Related Challenges.
Our Mission is Simple: Help People
Before: We designed our admission process to be easy and worry-free. Coming from out of town? No problem, we'll help you find housing and transportation.
During: We provide the tools and skills needed to build and foster personal boundaries and limits while enhancing personal discipline.
After: Our mission to help doesn't stop at graduation. Through on-going support and our free community groups, we're here every step of the way.
Anxiety Treatment Center in Orange County, CA
As the stressors of life continue to multiply and multi-tasking has become a requisite, the pace of modern life is quickening. It's inevitable that as pressure builds, cracks begin to appear.
Our Philosophy
Focused. Calm. At Ease. It is our philosophy that these characteristics make for the optimal self. We must avoid creating complexity where there is only simplicity. Only then are we able to step into the dark forest, accept there is no path, and forge a path where one never existed.
Our anxiety therapy program utilizes natural remedies for anxiety backed by Joint Commission certified mental health therapies. At Barn Life Recovery, we believe life is simple, easy and free for the giving. We encourage viewing life as an adventure rich with surprise, mystery, suffering, and joy.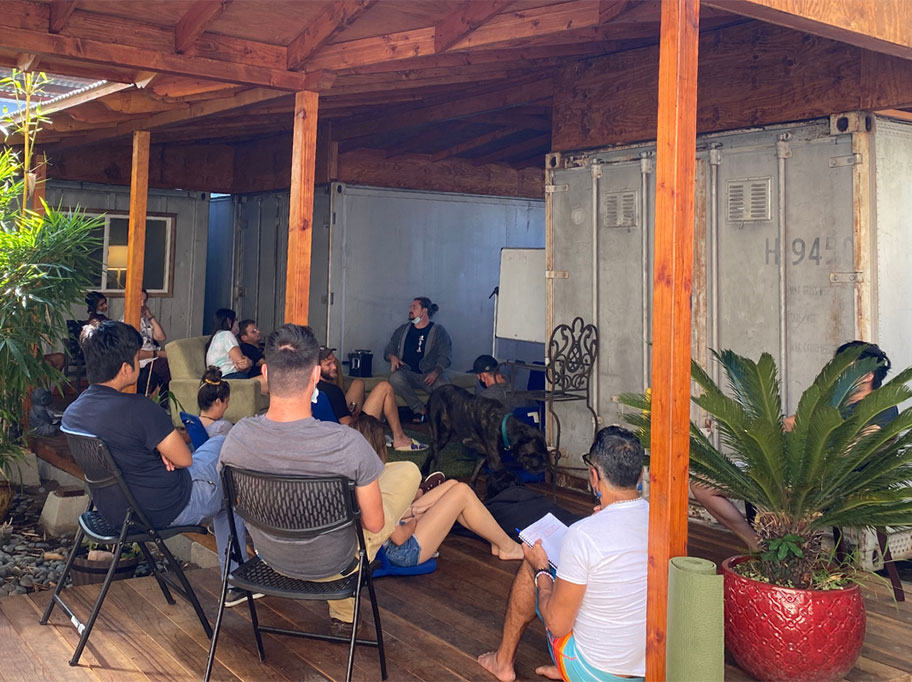 Is Barn Life Right For You?
Let our kind and helpful admissions coordinators assist in finding the best option – even if it's not with us.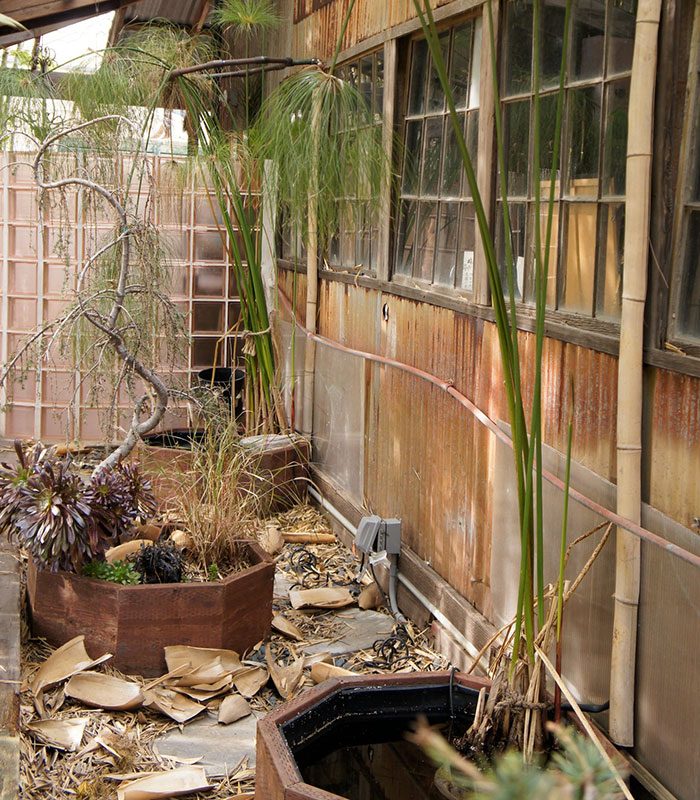 A Day in The Barn Life
Anxiety Treatment Center Sample Schedule