Outpatient Mental Health Facility in Costa Mesa, California
Tucked among bamboo, only 5 minutes from Newport Beach, CA you arrive at the entrance to Barn Life Recovery. Upon arrival one immediately understands that this is a special place. With lush green bamboo scraping a clear blue sky and an entrance flanked by twin guardian lion statues, people feel instantly protected, safe and free here.
The Barn Life
Our facility includes several outdoor nooks and crannies with seating areas, indoor space for group activities, individual offices, and a large outdoor atrium for practicing yoga or tai chi. Originally built by farmers, the old barn is our central building. Holding group therapy, sound healing and jam sessions, the barn is our lighthouse. It is a beacon signaling a safe place to land, take a breath, discover ourselves and chart a new path forward.
Outpatient Mental Health Facility
The care providers at Barn Life Recovery's outpatient mental health facility work with clients in an open and social environment. This allows clients to practice new behaviors in a safe setting without the fear and scrutiny of everyday life. Giving clinicians the advantage of seeing clients through a much more comprehensive lens improves treatment outcomes.
What is Community-based Treatment?
Community-based treatment is the opposite of a psych ward. Instead, community mental health consists of day programs and outpatient treatment with a focus on life skills support and case management along with employment and housing support when needed. Barn Life was the first community-based program in California and we continue to provide innovative approaches to this type of care.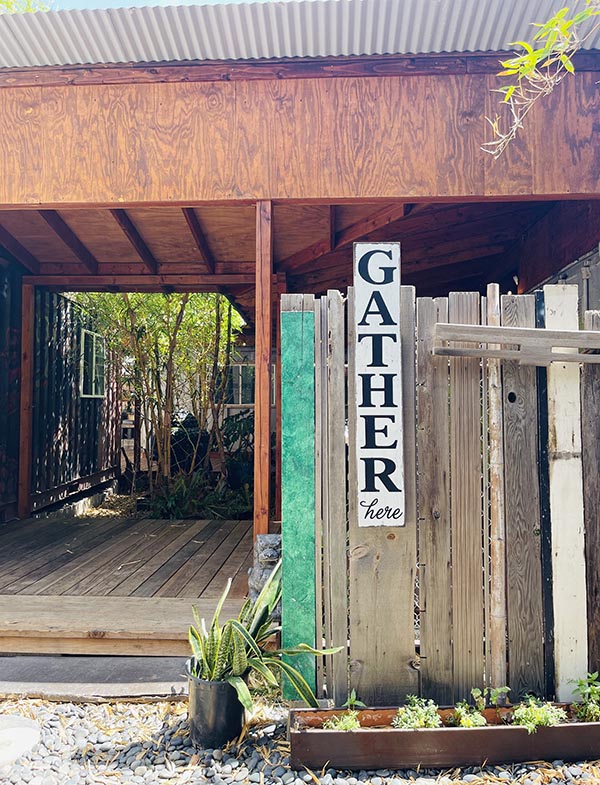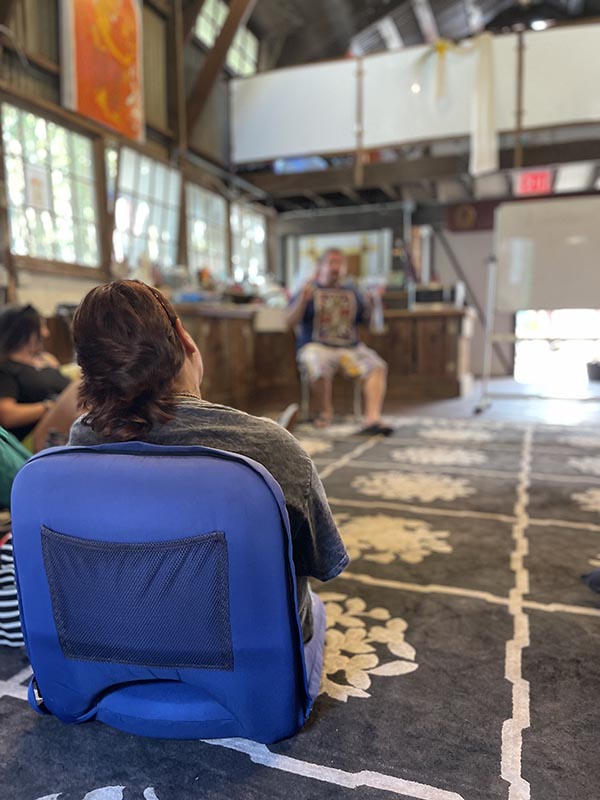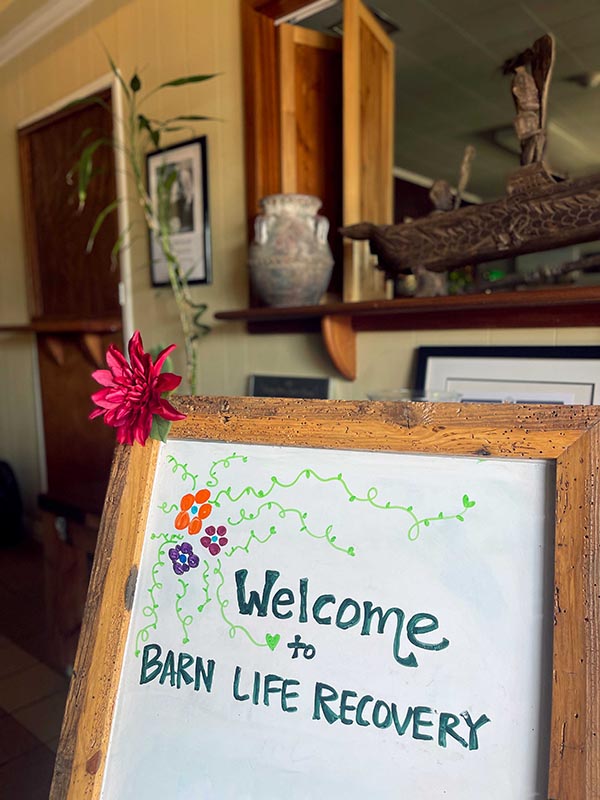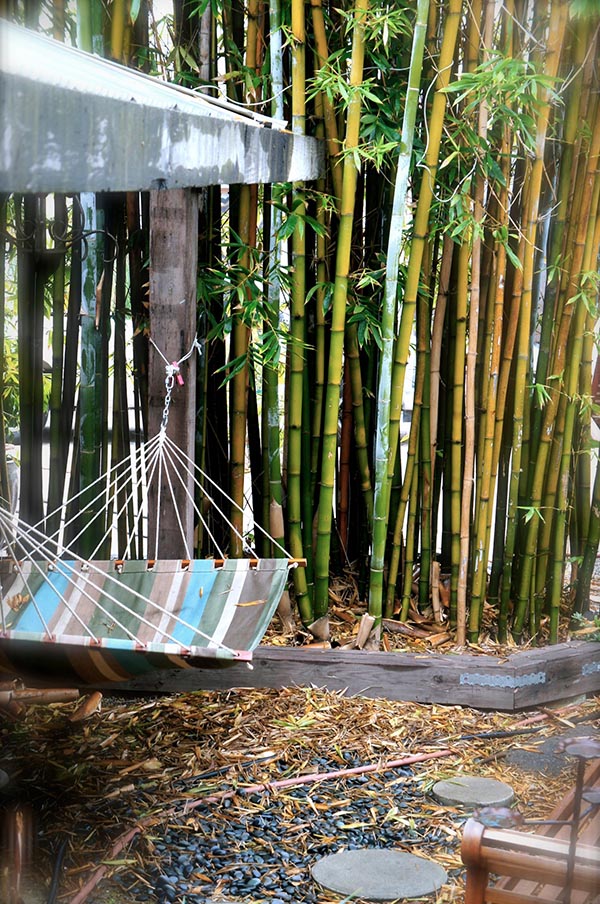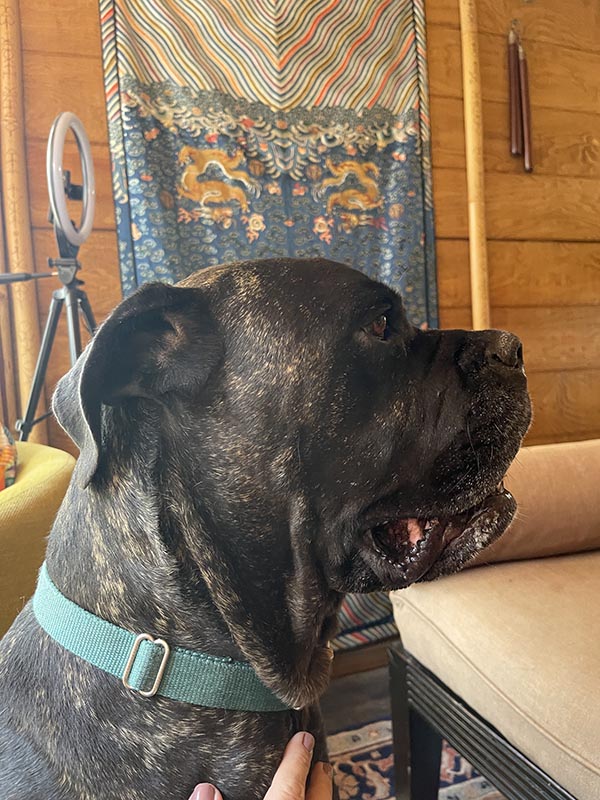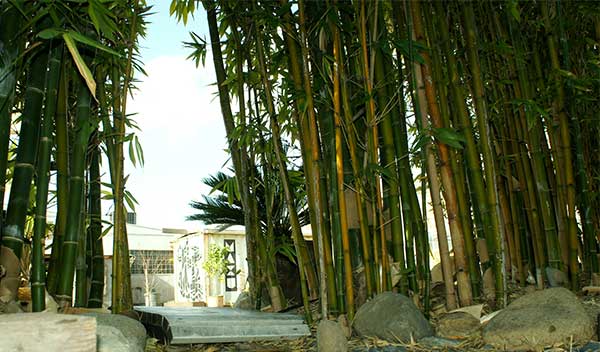 About The Barn
Before Barn Life Recovery, the barn served as a workshop for a pair of retired navy boat builders who perfected their craft in this space. Building ships by hand and pursuing a joint passion, they persevered despite many mistakes and missteps along the way. We honor them by displaying their tools and craft in our hallways, reminding us to continue in their tradition. Everyone grows at the Barn. Everyone perfects their craft. Everyone begins their journey to self-mastery. And everyone is welcome.