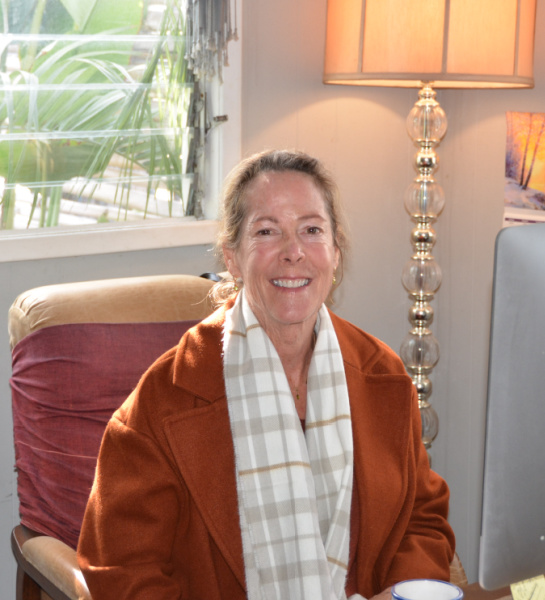 Quick Stats
From Business to Barn: Transitioned from a 20-year business ownership to joining Barn Life after retirement.
Diverse Delight: Enjoys learning from diverse staff and clients, gaining insights from their experiences.
Personal Pursuit: Prioritizes seeing sons thrive, embraces the limitless possibilities of their growth.
What Led Me to Barn Life
I ran my own successful business for 20 years. After a year of retirement, I felt the need to keep my mind active outside of the home. I applied to a job listing on Craigslist, and 8 years later, here I am still!
My Role at Barn Life
My office door is always open to welcome any staff or clients to come in, ask questions or sit on the couch and say whatever is on their mind (or just sit!) I guess you could say I solve the problem of finding a place to relax in-between the stresses of the day.
What I Love Most About My Work at Barn Life?
I love the diversity of the staff and clients. It's fun learning from other people's experiences and knowledge.
On My Bucket List
To see my three sons grow into the best people they can be – the possibilities are limitless!
On My Bookshelf
What You Might Find Me Doing Outside of Barn Life
Spending time at our home in the Redwoods, walking old logging roads with our dogs, breathing in the sweet clean air, and getting views of the forest through the trees.