First Responders' Mental Health
First responders face an increased risk for mental health conditions. And it's understandable, due to the nature and frequency of their exposure to trauma. First responders routinely face life-threatening situations and stressful events.
First responders include firefighters, emergency medical services (EMS) staff, law enforcement officers, and others who are designated and trained to respond to disasters or other crises.
Common Mental Health Concerns For First Responders
First responders are at higher risk for stress, post traumatic stress disorder, and substance abuse issues than most other professions, and may also be more likely to die by suicide.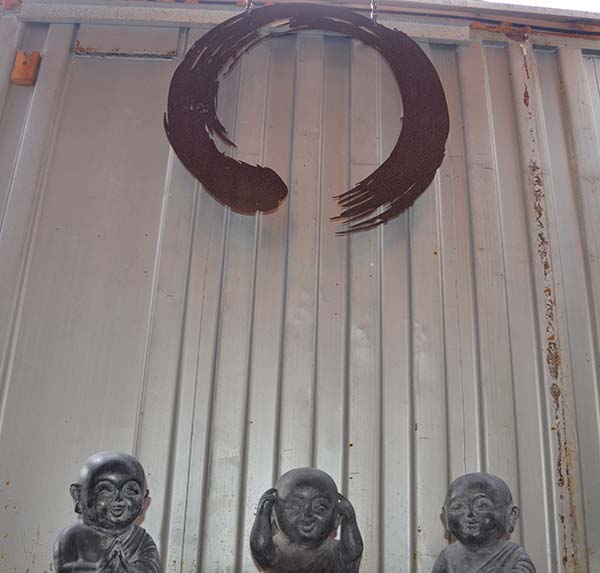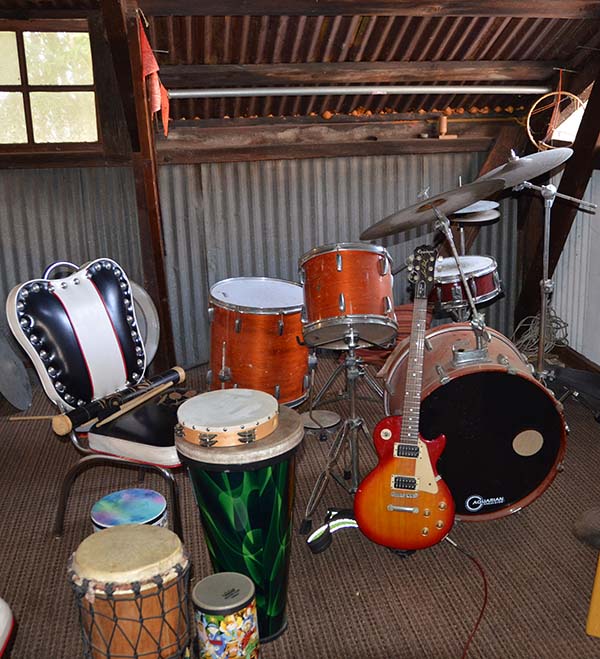 Why many first responders don't seek treatment
There are a number of reasons first responders are less likely than other professionals to acknowledge that their mental health is at risk:
Often regarded as heroes, they do not want to appear weak
First responder culture values strength and resilience
Time restraints, due to working long shifts (24-72 hours)
Fear repercussions in the workplace for seeking help
A heightened sense of personal responsibility
A strong survival mentality, often found among those in "helper" positions
Concerns about colleagues finding out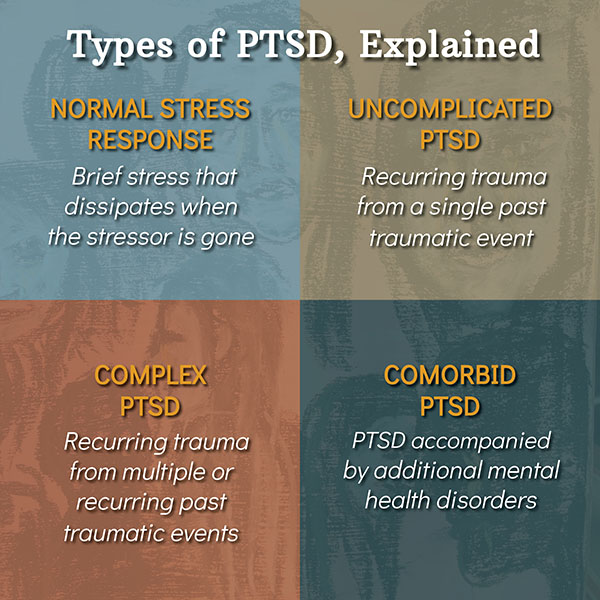 Approximately 1 in 3 first responders develop post traumatic stress disorder (PTSD), compared to 1 in 5 people in the general population. Physical symptoms of PTSD include nightmares and flashbacks, chronic pain, headaches, dizziness, and chest pain. Those suffering from PTSD may also experience behavioral symptoms, including irritability, difficulty concentrating, angry outbursts, or feeling completely disconnected and numb.
Holistic PTSD Treatment at Barn Life Recovery
At Barn Life Recovery, our PTSD treatment program couples modern psychiatry with ancient spiritual practices. Our individually tailored, community-based day program provides a safe space to unpack and reprocess trauma. Participants have the opportunity to work individually with Internal Family Systems (IFS)-informed therapists and Eye Movement Desensitization and Reprocessing (EMDR) clinicians. Group therapy programs are also available.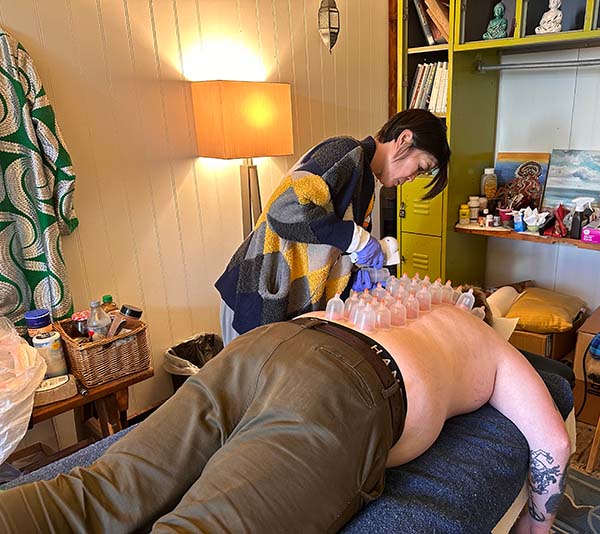 Is Barn Life Right For You?
Let our kind and helpful admissions coordinators assist in finding the best option – even if it's not with us.
Free Mental Health Services for First Responders
With insurance, mental health treatment at Barn Life Recovery is typically free, or available at a very low-cost. We accept most private insurance providers, including Tricare West, Anthem, Magellan, Cigna, Aetna, United Health, Blue Cross Blue Shield, Blue Shield of CA, Blue Shield of TX, Blue Shield of Alaska, Blue Shield of NC, and more!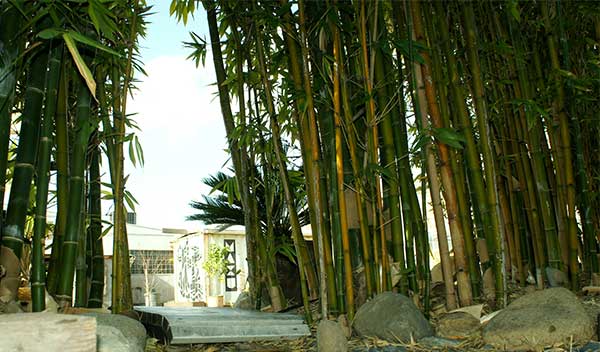 Free Community Support Groups
At Barn Life Recovery, we partner with many different organizations to host and provide a venue for free support groups promoting wellness and community connection. Our support groups include Recovery Dharma, NAMI Support Group, and more.