Maternal Mental Health
A new baby can bring a range of emotions, including overwhelm, sadness, or anxiety. While these feelings can lessen or go away over time, it's not uncommon for moms to continue to experience these emotions for many months or years to come.
There are many factors that can contribute to depression and anxiety during pregnancy and beyond. In addition to the hormonal, emotional, and physical changes that occur during pregnancy, it's not uncommon for other life circumstances to shift – including living situations and careers.
When we find ourselves in a new caretaker role, it's easy to dismiss our own mental or emotional health. But it's important for mothers to know that depression or anxiety experienced in pregnancy or after childbirth is a medical condition, and one that can be treated. Taking the time to care for our mental health has a trickle down effect on those in our care.
Common Mental Health Concerns For Mothers
There are many reasons mothers typically refrain from letting anyone know about their mental health problems, including:
Privacy concerns
Not wanting others to see them as unfit to care for their child
Fear of abandonment or lack of support
Recent studies have found that:
1 in 5 women

will experience maternal mental health conditions during pregnancy or the first year postpartum

75% of women

experiencing maternal mental health conditions will not seek treatment

25% of new moms experiencing

depression still have symptoms three years after their child's birth

1 in 7 new moms

experience symptoms of postpartum depression
New moms with a history of bipolar disorder, depression or anxiety are

30% – 35% more likely

to experience postpartum depression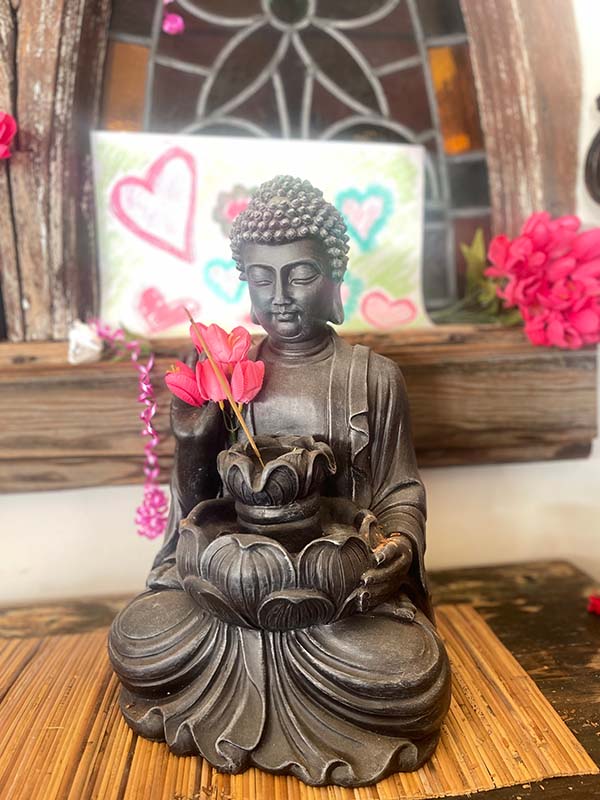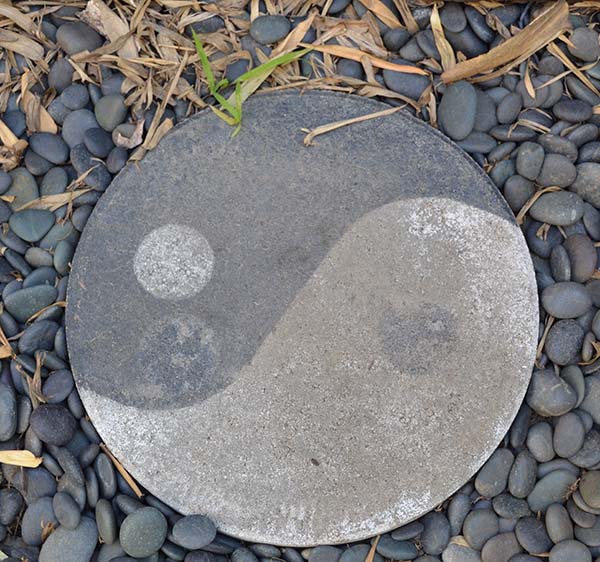 Common signs of Postpartum Depression
There is no singular cause for developing postpartum depression. Physical, emotional and lifestyle factors can all play a role, as well as family medical history.
The following symptoms are indicators that you might be suffering from postpartum depression, especially if they begin to increase in frequency or severity:
Anger or irritability
Frequent crying
Feelings of worthlessness
Trouble sleeping
Difficulty focusing or making decisions
Waning interest in things you used to enjoy
Little or no energy
Frightening thoughts that won't go away
Frequently rapid heartbeat or shallow breathing
Is Barn Life Right For You?
Let our kind and helpful admissions coordinators assist in finding the best option – even if it's not with us.
Maternal Mental Health Treatment
New Mothers & Postpartum Depression Treatment
At Barn Life Recovery, we create a safe space to address the symptoms of postpartum depression, and to develop coping mechanisms and appropriate ways to allow these emotions to pass through. Our licensed, clinical team and holistic treatment model allow our clients to explore how to accept and embrace the inevitable hurdles, trauma, and pain that can accompany depression. We believe that it is only then that we can we discover our true selves again, fully heal from past and present issues, and triumph over depression.
Anxiety & Mothers
At the soul level, anxiety thrives in an environment of fear and resistance. At Barn Life Recovery, we help clients overcome anxiety disorders by fostering a state of openness, receptiveness and acceptance. We utilize natural remedies for anxiety, as well as holistic treatment services including Tai Chi, Qi Gong, meditation, Martial Arts, Yoga, and Chinese Herbal Therapy.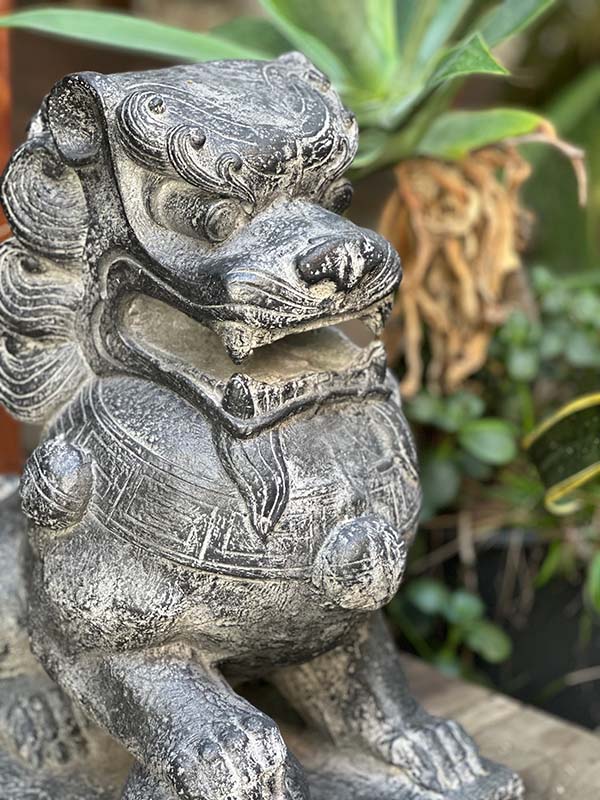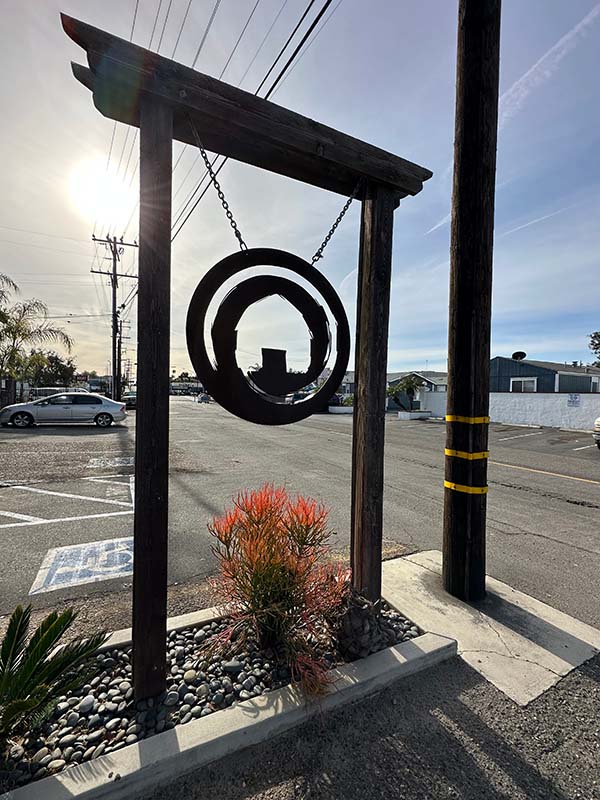 Intensive Outpatient Program (IOP)
Our intensive outpatient program is best for adults struggling with mental health conditions such as depression, anxiety, bipolar disorder and dependencies that do not require detoxification. Powered by clinically-backed therapies and tools, we provide clients the time and space needed to restore themself. They can continue to live their day-to-day life while intently focusing on their emotional, physical, spiritual and mental wellbeing.
Partial Hospitalization Program (PHP)
Our partial hospitalization program track is tailored to the individual and generally lasts anywhere from 30-120 days. In this 5-hour, full-day program, clients are able to enjoy the comforts of home while simultaneously receiving intensive mental health treatment. Clients are able to focus on their emotional, physical, spiritual and mental well-being without being confined by inpatient services.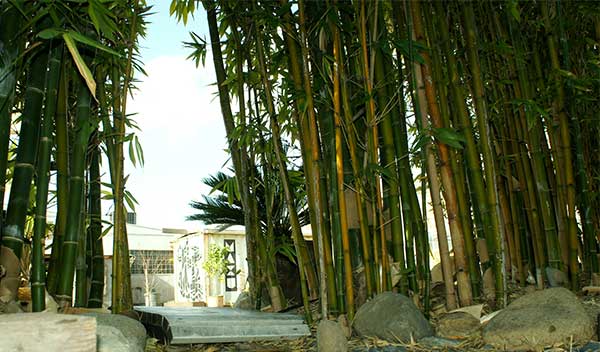 Free Community Support Groups
At Barn Life Recovery, we partner with many different organizations to host and provide a venue for free support groups promoting wellness and community connection. Our support groups include Recovery Dharma, NAMI Support Group, and more.
Additional mental health resources for teachers