Educators' Mental Health
Educators often find themself at high risk for mental health problems, including depression and anxiety. This group of professionals includes teachers, principals, teacher's aides and other school support staff.
While education was a stressful profession long before the pandemic hit, the occupation is seeing a more substantial increase in mental health problems in the last few years than most other professions.
A rise in school violence and school safety concerns in recent years has also had an impact, putting even more pressure on educators to protect the students in their care.
Common Mental Health Concerns For Teachers
Teachers are especially prone to stress, burnout, depression, and anxiety as a result of the following often-reported work conditions:
Long working hours
Lack of resources
High expectations from school districts and parents
Student disciplinary issues
Challenges with work-life balance
Fallout stress from pandemic-era issues, including policing masking policies, concerns about getting sick, and remote teaching
A 2021 study from Rand Corp. found that:
27% of teachers have experienced symptoms of depression;
37% of teachers have experienced symptoms of generalized anxiety;
33% of teachers reported thinking of leaving the profession more now than prior to the pandemic; and
60% of teachers surveyed said they enjoy their jobs less now, compared to before the pandemic.
An additional study in 2022 found that nearly 75% of teachers and 85% of principals experience workplace stress, compared to 33% of the rest of the working population.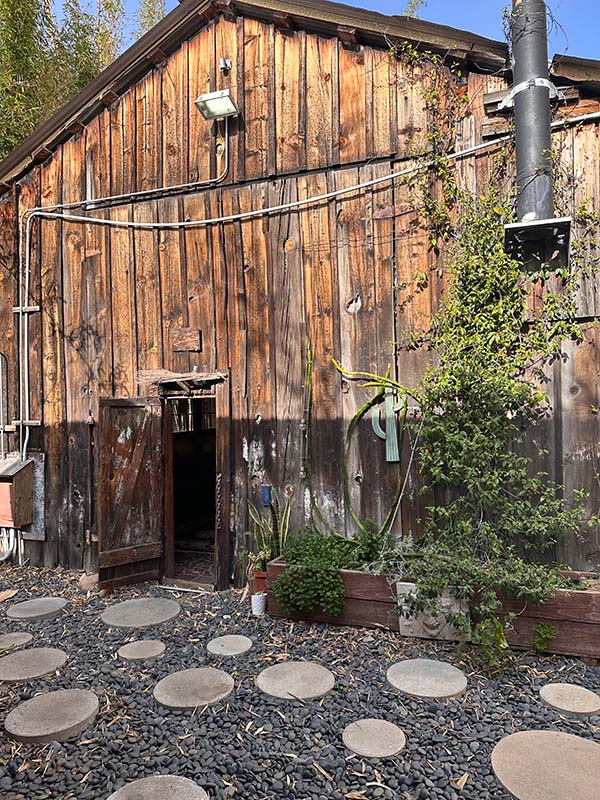 Is Barn Life Right For You?
Let our kind and helpful admissions coordinators assist in finding the best option – even if it's not with us.
Mental Health Support For Doctors And Nurses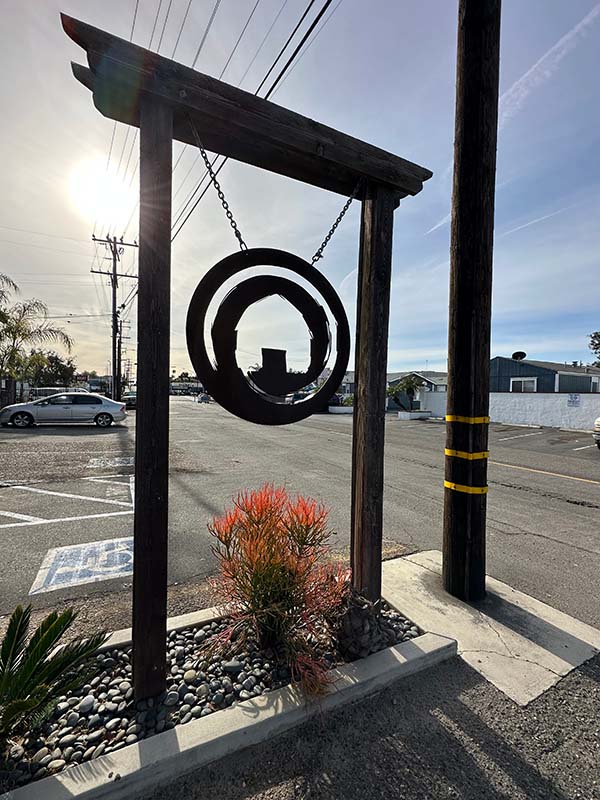 Depression Treatment
It's our belief at Barn Life Recovery that depression is a symptom of long-term exposure to a life not aligned with the soul. It arises from negative emotions that have existed for an extended period of time, without a proper coping mechanism or appropriate ways to allow these emotions to pass through. Our licensed, clinical team and holistic treatment model allow our clients to explore how to accept and embrace the inevitable hurdles, trauma, and pain that accompany depression, in order to fully heal and triumph.
Anxiety Treatment
At the soul level, anxiety thrives in an environment of fear and resistance. At Barn Life Recovery, we help clients overcome anxiety disorders by fostering a state of openness, receptiveness and acceptance. We utilize natural remedies for anxiety, as well as holistic treatment services including Tai Chi, Qi Gong, meditation, Martial Arts, Yoga, and Chinese Herbal Therapy.
Intensive Outpatient Program (IOP)
Our intensive outpatient program is best for adults struggling with mental health conditions such as depression, anxiety, bipolar disorder and dependencies that do not require detoxification. Powered by clinically-backed therapies and tools, we provide clients the time and space needed to restore themself. They can continue to live their day-to-day life while intently focusing on their emotional, physical, spiritual and mental wellbeing.
Partial Hospitalization Program (PHP)
Our partial hospitalization program track is tailored to the individual and generally lasts anywhere from 30-120 days. In this 5-hour, full-day program, clients are able to enjoy the comforts of home while simultaneously receiving intensive mental health treatment. Clients are able to focus on their emotional, physical, spiritual and mental well-being without being confined by inpatient services.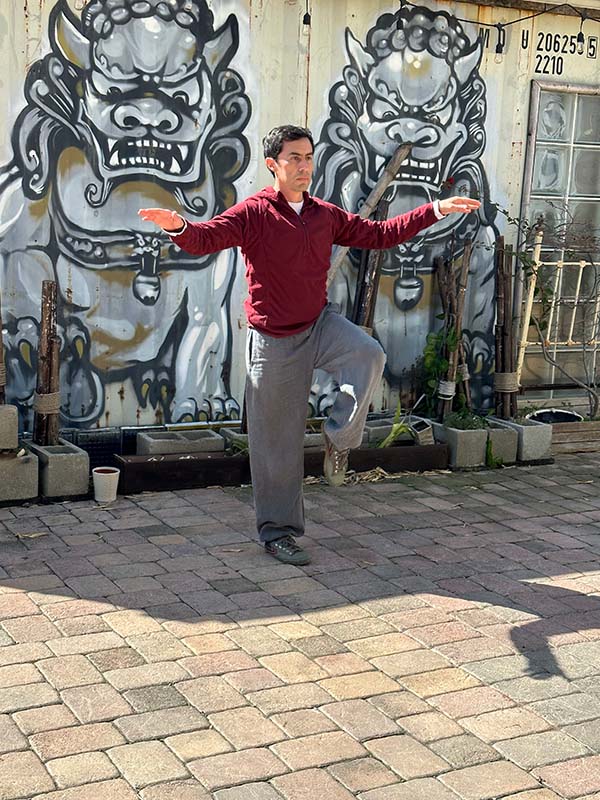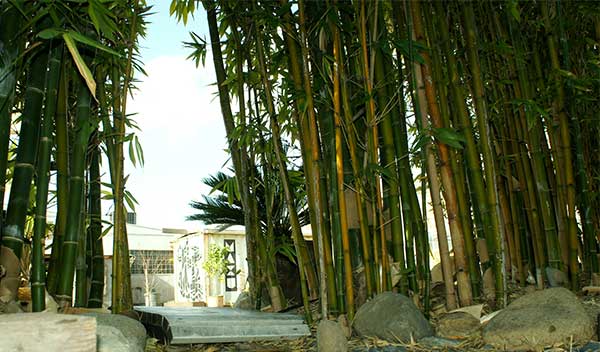 Free Community Support Groups
At Barn Life Recovery, we partner with many different organizations to host and provide a venue for free support groups promoting wellness and community connection. Our support groups include Recovery Dharma, NAMI Support Group, and more.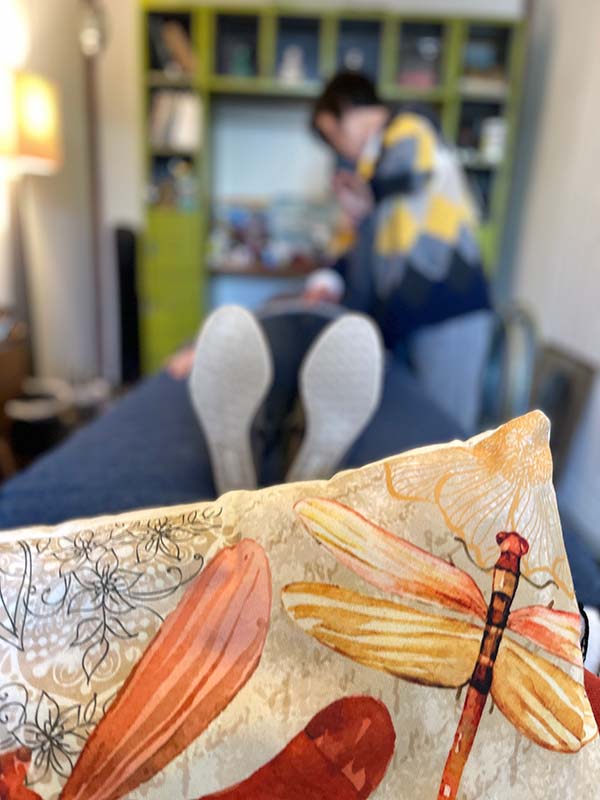 Why many teachers don't seek treatment
There are a number of reasons teachers are less likely than other professionals to seek treatment for depression and anxiety:
Fear of losing their job
Fear of being judged as incompetent or unable to effectively lead
Concerns about colleagues finding out
Liability concerns within the school or school district
Additional mental health resources for teachers