Healthcare Workers' Mental Health
Healthcare workers are at an especially high risk for mental health problems. This group of professionals includes anyone working in patient care, such as nurses, doctors/physicians, medical assistants, and many more who serve in key support roles.
Common Mental Health Concerns For Healthcare Workers
Healthcare workers are especially prone to stress, burnout, depression, anxiety, substance use disorders, and suicidal behavior as a result of the following challenging work conditions:
Long work hours
Severe emotional distress due to exposure of illness and death
Irregular shifts or rotations
According to the Centers for Disease Control (CDC):
93% of health workers reported being stressed out and stretched too thin;
82% shared being emotionally and physically exhausted; and
45% of nurses reported that they were not getting enough emotional support.
Across healthcare workers, insufficient sleep (41%) and diagnosed depression (19%) were the conditions most frequently reported over non-healthcare workers.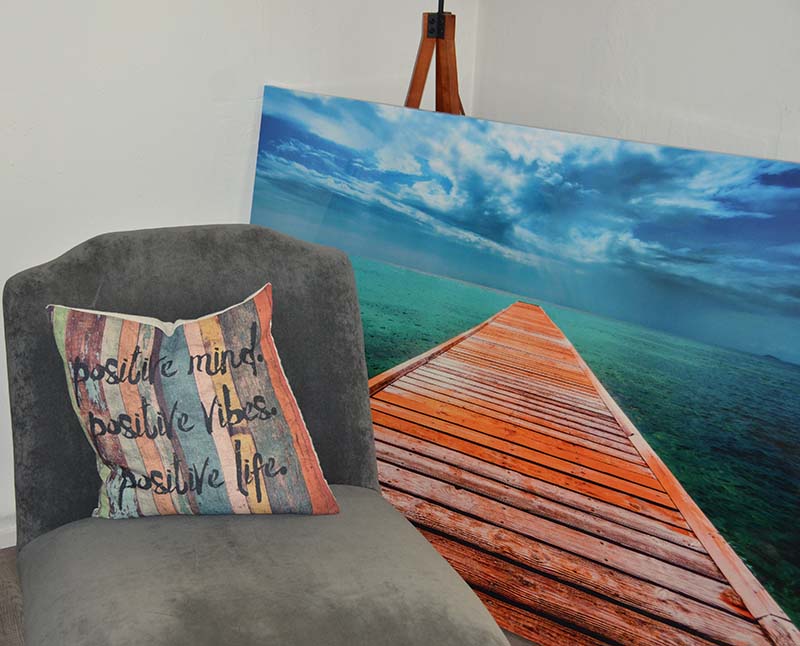 Mental Health Support For Doctors And Nurses
Holistic PTSD Treatment
Coupling modern psychiatry with ancient spiritual practices, Barn Life Recovery's PTSD treatment is an individually tailored, community-based day program.
Our day program provides a safe space to unpack and reprocess trauma. You'll work individually with Internal Family Systems (IFS)-informed therapists and Eye Movement Desensitization and Reprocessing (EMDR) clinicians. Group therapy programs are also available.
Intensive Outpatient Program (IOP)
Our intensive outpatient program is best for adults struggling with mental health conditions such as depression, anxiety, bipolar disorder and dependencies that do not require detoxification. Powered by clinically-backed therapies and tools, we provide clients the time and space needed to restore themself. They can continue to live their day-to-day life while intently focusing on their emotional, physical, spiritual and mental wellbeing.
Partial Hospitalization Program (PHP)
Our partial hospitalization program track is tailored to the individual and generally lasts anywhere from 30-120 days. In this 5-hour, full-day program, clients are able to enjoy the comforts of home while simultaneously receiving intensive mental health treatment. Clients are able to focus on their emotional, physical, spiritual and mental well-being without being confined by inpatient services.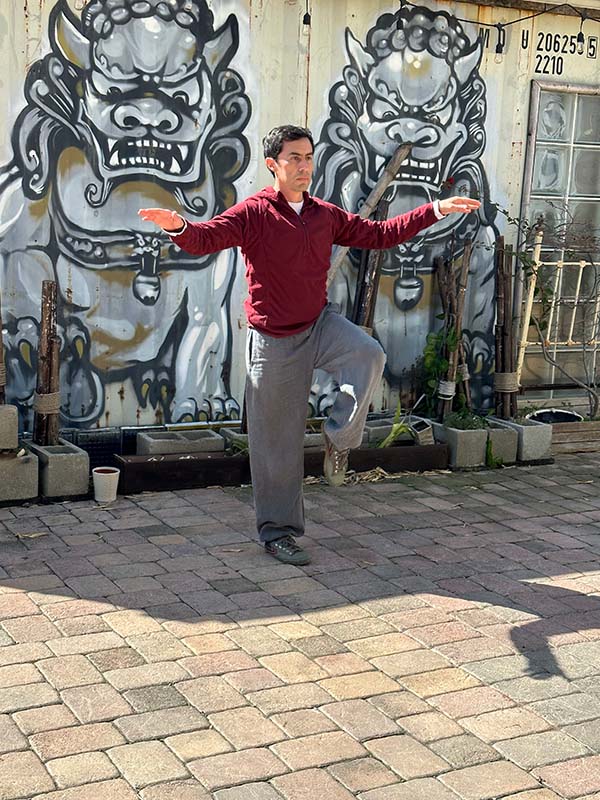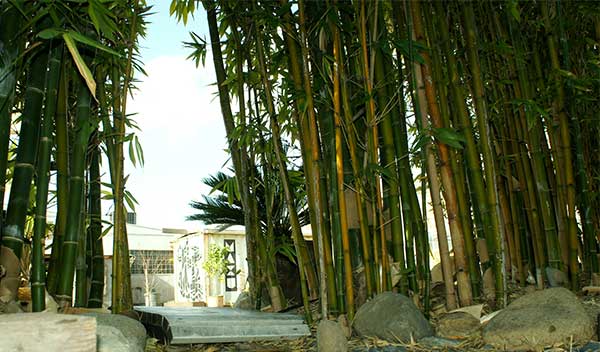 Free Community Support Groups
At Barn Life Recovery, we partner with many different organizations to host and provide a venue for free support groups promoting wellness and community connection. Our support groups include Recovery Dharma, NAMI Support Group, and more.
Is Barn Life Right For You?
Let our kind and helpful admissions coordinators assist in finding the best option – even if it's not with us.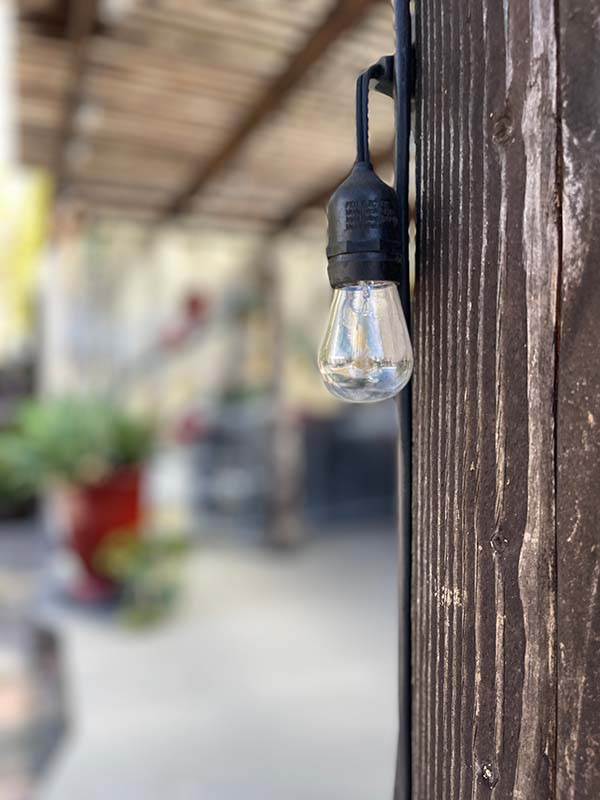 Why Many Healthcare Workers Don't Seek Treatment
There are a number of reasons healthcare workers are less likely than other professionals to acknowledge that their mental health is at risk:
Fears of licensure issues from disclosure to medical boards
A heightened sense of personal responsibility
A strong survival mentality, often found among those in "helper" positions
Guilt about taking time off work
Concerns about colleagues finding out
Additional Mental Health Resources For Healthcare Workers