Rebuild:


Love Life Again
Build a Foundation
Symptoms of mental illness skew our perception of reality and render us physically, emotionally, and spiritually drained. We're only able to view life through the lens of suffering making everything dark, heavy, and gray. When our tanks are on empty and we feel our lives are less than ideal, the idea of "loving life" seems pointless. But you don't need to have a life in shambles to Love Life Again. Remove the cloak that disguises your life and experience it in technicolor again.
…to Love Life Again
Feeling light and free
Connecting with the self
Finding a sense of belonging
Experiencing a life without judgement
Accepting and honoring our obstacles
Seeing the world in technicolor
Igniting wonder, amazement, and awe
Establishing purpose & meaning
Restore & Recover:


Our Approach to Mental Health Services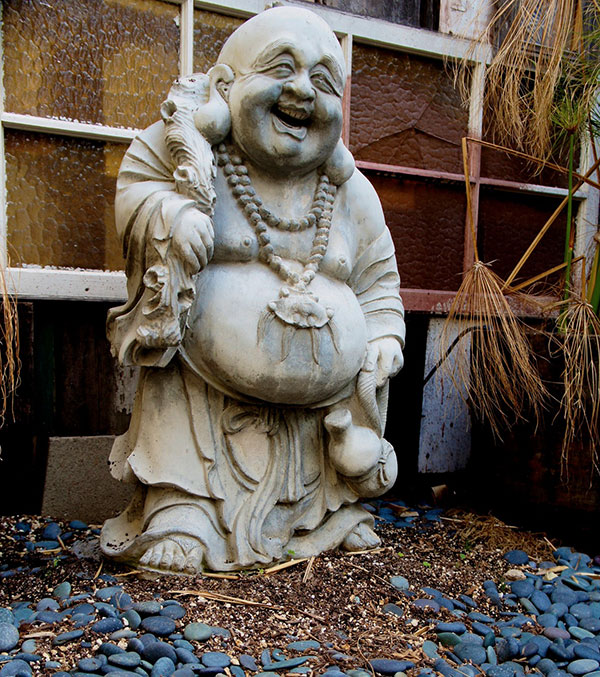 Closing the Gap
Oftentimes, mental health treatment programs require an individual to be in crisis before stepping in. On the other hand, individual therapy isn't intensive enough for those with deep pain and suffering. At Barn Life Recovery, our treatment model closes this gap by harnessing the power of the individual's past, present and future. We give a sense of community, belonging, and a safe place to rebuild life.
Our Programs
Our mental health services don't feel like mental health services. We provide an intensive therapeutic structure with licensed, certified clinical support but in an environment that values relationships, community, the power of the outdoors, and natural methods for overcoming life's obstacles.
We offer the following programs tailored to fit the needs of the individual.
Behavioral Health Treatment Done Differently
Located in sunny Costa Mesa, CA, much of our program is centered around healing in the outdoors. We recommend 30, 60, or 90-days in our fully immersive program to resolve past trauma, rectify present issues, and set up a future that brings meaning and purpose back to life. However, we understand each individual has different circumstances and tailor our programs to your needs.
Common Conditions We Treat:
Post Traumatic Stress Disorder (PTSD)
Borderline Personality Disorder (BPD)
Attention-Deficit/Hyperactivity Disorder (ADHD)
Co-Occurring Disorders & Dual-Diagnosis Treatment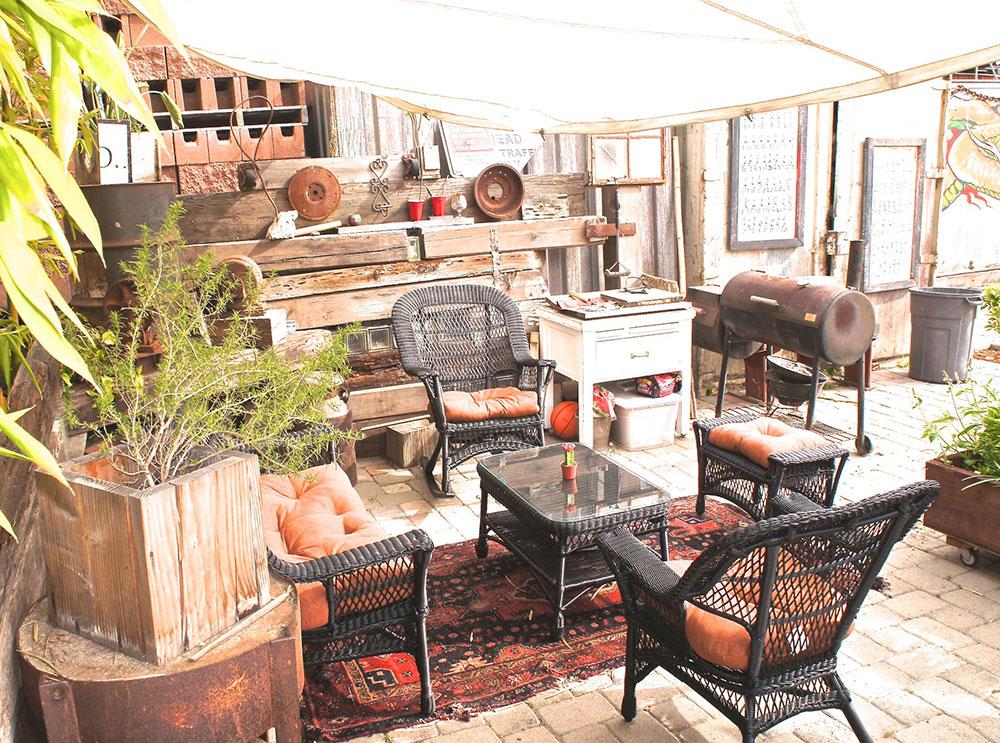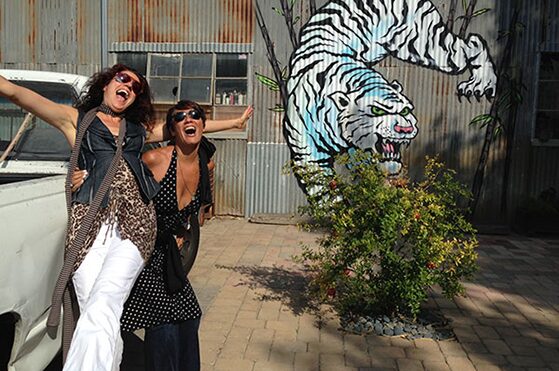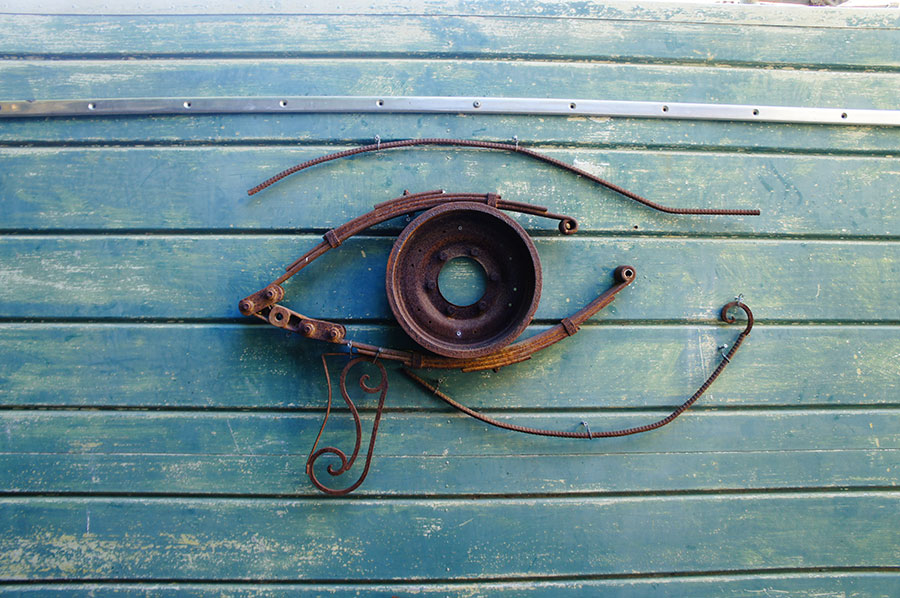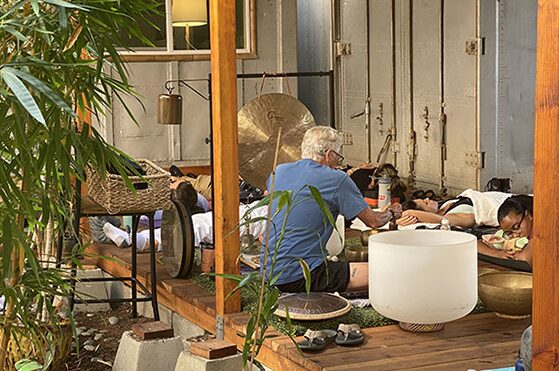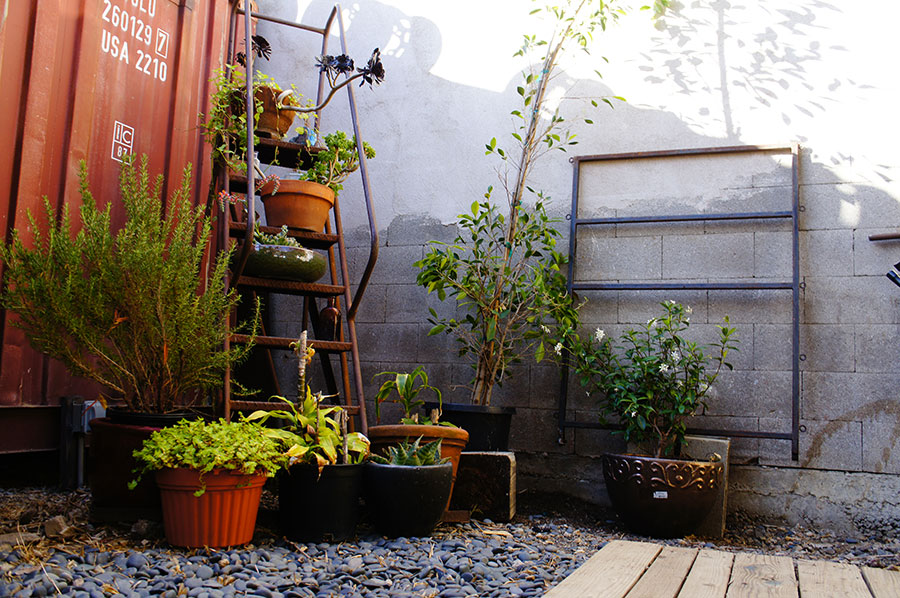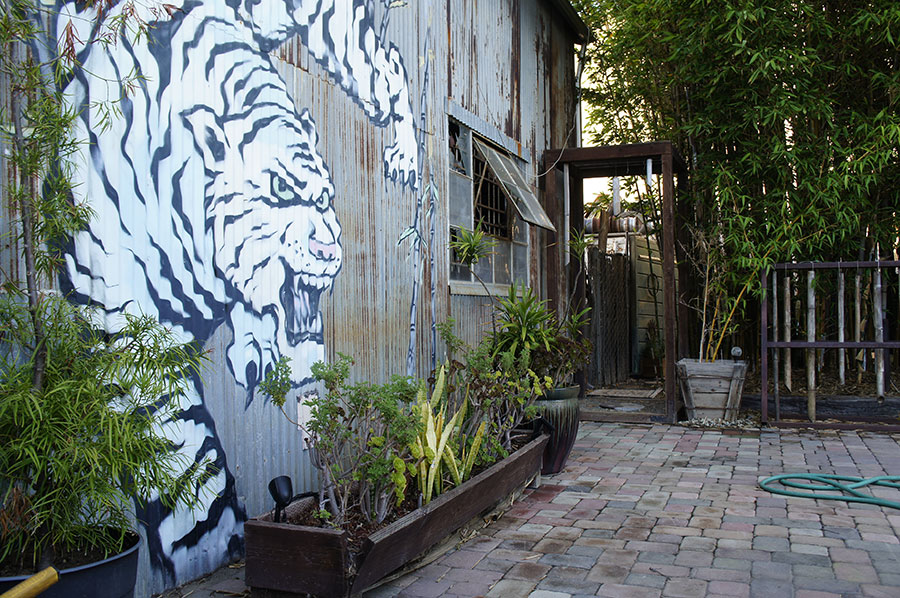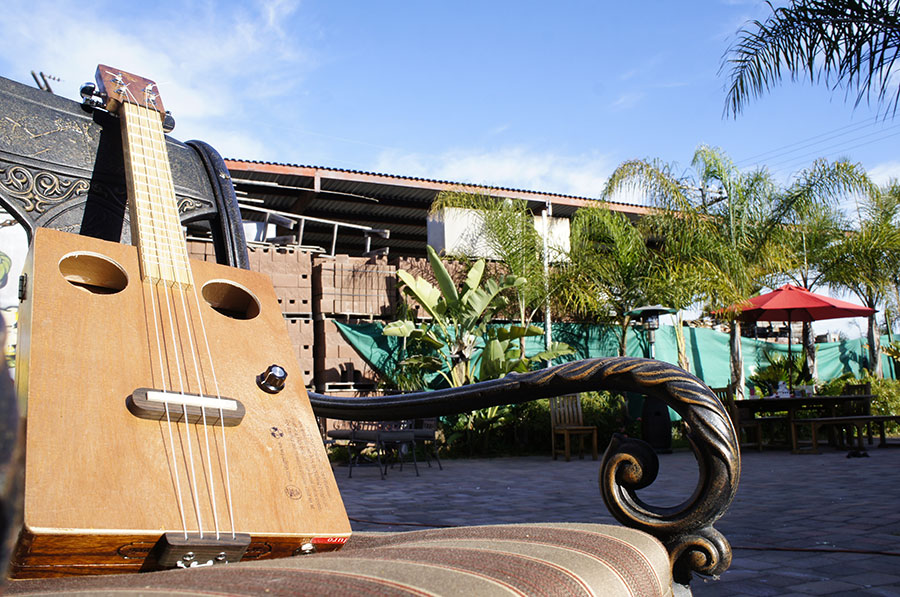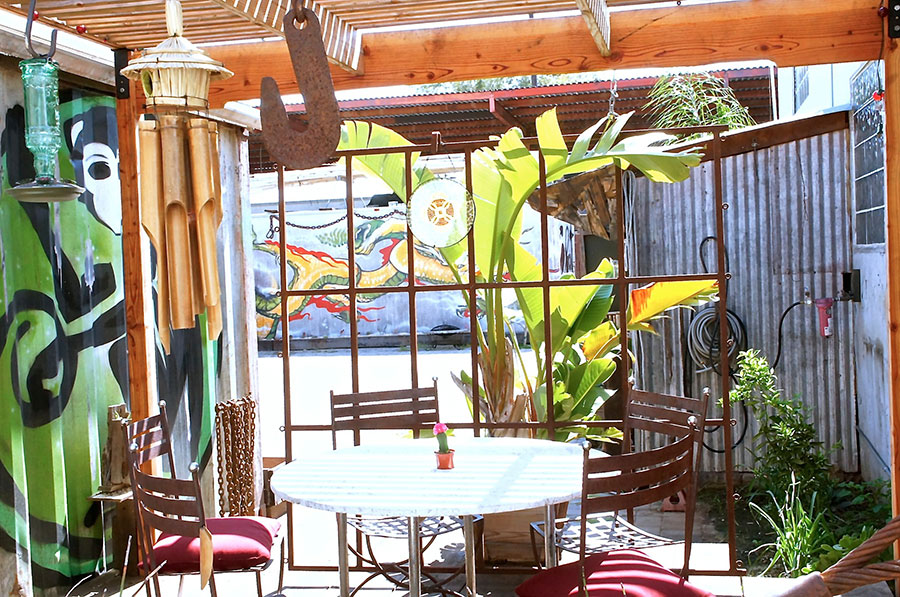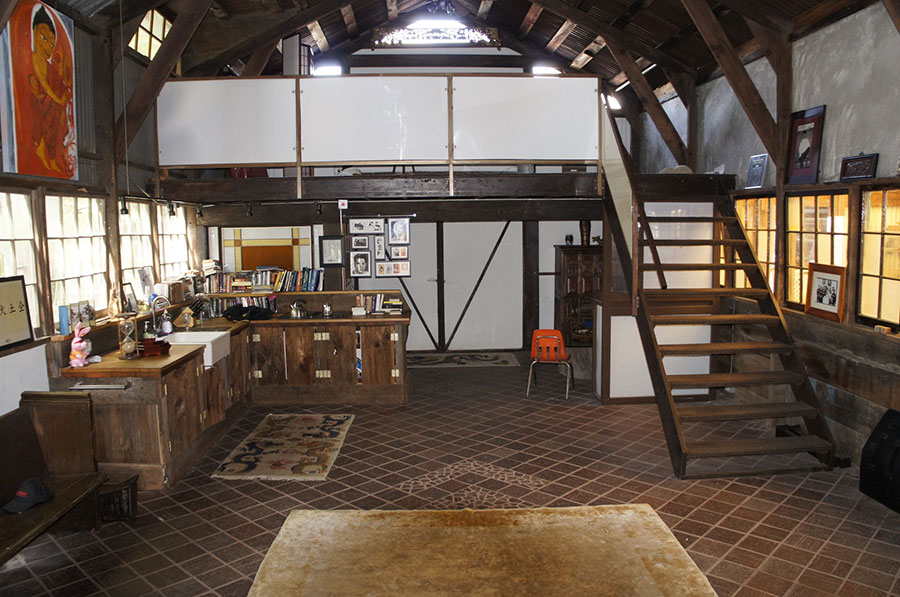 Holistic Treatment with Licensed Mental Health Providers
"Recovery" is in our name for a reason. We're the first fully licensed, community-based, private mental health treatment center in California. Through our services, we heal the mind, body, and soul by restoring balance to mental wellness and well being.
Our holistic mental health approach includes:
Cognitive Behavioral Therapy (CBT)
Dialectical Behavioral Therapy (DBT)
Eye Movement Desensitization and Reprocessing (EMDR) Therapy
Mindfulness Meditation Techniques
Music & Art Therapy
Yoga, Tai Chi, Qigong & Ba qua
Reiki & More