Accredited
Nationally accredited by LegitScripts and the Joint Commission.

Holistic
Holistic mental health clinic offering traditional and experimental therapies.

Endorsed
"This was a life changing experience." –Google reviewer, Nicholas Cook.
Our Outpatient Program
6-25 hrs/week ∙ 30 – 120 days
Located in sunny Costa Mesa, California, Barn Life Recovery's mental health services don't feel like mental health services at all. Catering to unique life circumstances, we recommend 30, 60, or 90 days in our nationally-accredited outpatient program. Sleep in your own bed at night while receiving day treatment for 6-25 hours a week.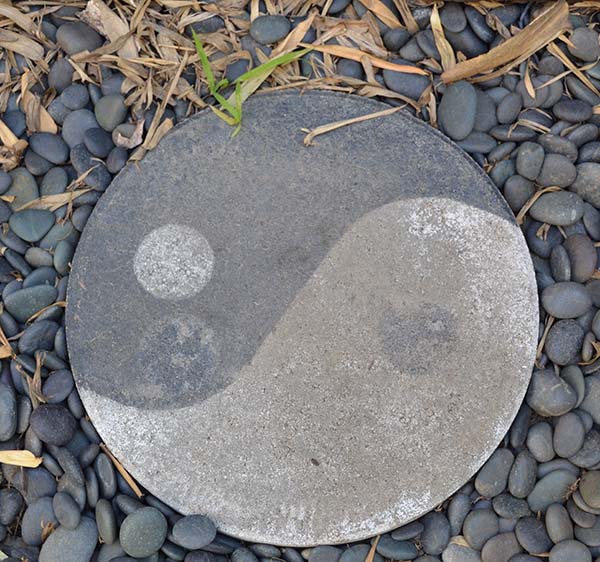 INSURANCE ACCEPTED
We are in-network with all PPO plans. We are proudly a certified Tricare provider. We are now able to work with Magellan Health/Blue Shield of CA HMO plans. Holistic Therapies
Far East Knowledge, Modern Modality
Outpatient mental health services with licensed, certified clinicians, therapists and spiritual healers in an environment valuing relationships, community, the power of the outdoors, and natural methods for overcoming life's obstacles.
We offer a spectrum of holistic mental health services such as:
Conditions We Treat
Life doesn't need to be in shambles before seeking outpatient mental health programs like an IOP or PHP. Our services uphold the most stringent clinical standards while incorporating far-East ancient knowledge and practices. Powering you forward on your journey to live harmoniously with conditions such as:
Attention-Deficit/Hyperactivity Disorder (ADHD)
Co-Occurring Disorders & Dual-Diagnosis Treatment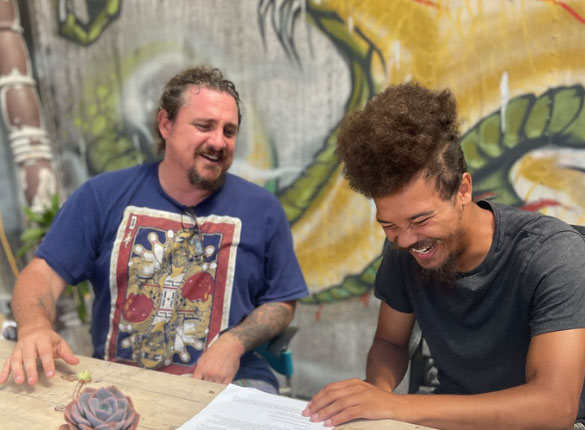 Individualized Treatments
While the symptoms of common mental health conditions may be similar, the path that led you here – and what it will take to shift you back to your true self – are not. We treat the individual, acknowledging and honoring your unique journey and life circumstances.
Read more information for: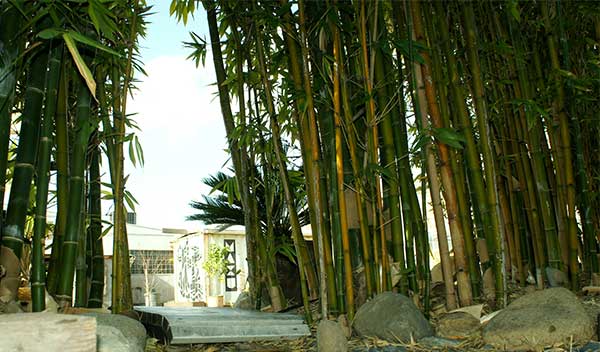 Our Facility
An provider of outpatient mental health services in Orange County, CA, our facility aims to provide a safe haven. Barn Life is the belief that given time, safety and support, anyone can heal themselves. You hold both the answer and the solution. As long as a safe space is held, you will discover it. Everyone grows at the Barn. Everyone begins their journey to self-mastery. And everyone is welcome.