Barn Life Community Support Groups
Barn Life partners with many different organizations to host and provide a venue for many free support groups to cultivate a healing community and promote wellness. As an affiliate of these wonderful organizations, this allows us to be a part of your healing journey by joining one of these impactful community groups!
Upcoming Events

Recovery Dharma Group
August 23, 2022 @ 6:30 pm

-

8:00 pm

Free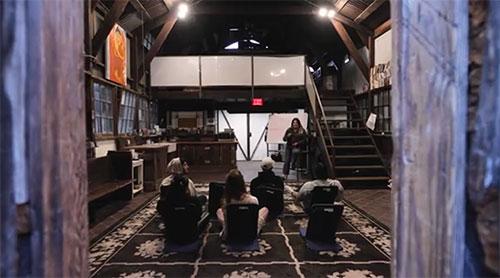 Barn Life Recovery started the very first dharma recovery meeting in Orange County, CA! Dharma recovery is a Buddhist based support community for people who are recovering from co-occurring disorders.
Support groups are available online and in person. The support group is based off of the eightfold path in the four noble truths. Join our free peer support group every Tuesday to explore how Buddhist principles can aid recovery from mental health conditions and co-occurring disorders.
At Barn Life Recovery, we host support groups as a way of to normalizing mental health by modeling the characteristics of a supportive community. We want to create a non-judgmental environment where people feel safe. Join Us!