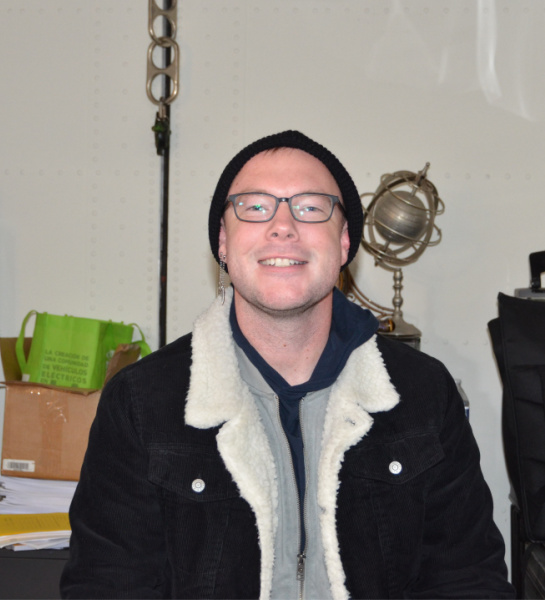 Quick Stats
Diverse Experience: Background in Social Work with varied populations, now thriving at Barn Life.
Guiding Role: Assists clients in setting goals and building self-confidence, navigating life's challenges.
Passion for Mental Health: Values Barn Life's focus on mental health in an underserved area.
Personal Quirk: Wishes for the superpower to control weather; enjoys self-care with loved ones outside of work.
What Led Me to Barn Life
My background is in Social Work, working with diverse populations including foster care, children, family and adults in the court system, special medical medical court cases, and people experiencing homelessness. I felt my experience working with different groups of people would be a good fit for Barn Life's program – and it turns out, it is!
My Role at Barn Life
I help our clients identify their goals and the steps needed to achieve them. I am here for each step, giving them any guidance they need. A huge part of my role is to reinforce self confidence in our clients that they are capable of navigating their lives. I help them build up the muscles they already have.
What I Love Most About My Work at Barn Life?
Barn Life is a unique place that focuses on the importance of mental health, at a time when the importance of mental health is not seen as the health epidemic that it is. I am proud to be in a place that recognizes mental health as an important part of self.
If I Could Have One Superpower
I would like to be able to control the weather.
What You Might Find Me Doing Outside of Barn Life
Prioritizing self care with my friends and family.