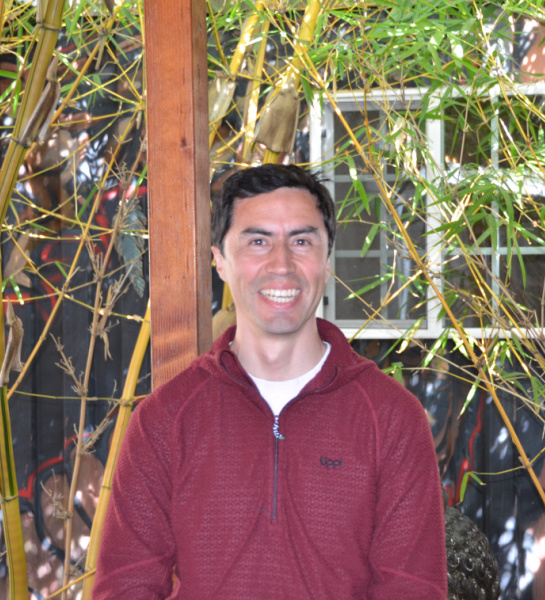 Quick Stats
Healing through Movement: Applies Applied Kinesiology for energy and body-mind reconnection.
Barn Life Vibe: Enjoys the space to grow and contribute in a meaningful way.
Bucket List: Plans to visit China and further martial arts training.
Beyond Barn Life: Movie-watching, reading, and exploring new ways to assist others.
My Role at Barn Life
Through my work in Applied Kinesiology for energy and biochemical processes, I help our clients improve circulation of Qi and the healing process through body movement. This also helps our clients reconnect their body and mind, and gain a better understanding of the messages their body sends them.
What I Love Most About My Work at Barn Life?
I love the "vibe" at Barn Life, and all of the available space to grow and do. The energy here is able to help people in a really significant way.
On My Bucket List
Visit China
Continue my martial arts training
On My Bookshelf
""Neurociencia del cuerpo" (Neuroscience of the Body) by Nazareth Castellanos
"El espejo del cerebro" (The Mirror of the Brain) by Nazareth Castellanos
"Cerebro activo, vida feliz" (Healthy Brain, Happy Life) by Wendy Suzuki
What You Might Find Me Doing Outside of Barn Life
Watching movies, reading books and studying new ways to help people.