Barn Life Community Support Groups
Barn Life partners with many different organizations to host and provide a venue for many free support groups to cultivate a healing community and promote wellness. As an affiliate of these wonderful organizations, this allows us to be a part of your healing journey by joining one of these impactful community groups!
Upcoming Events

5 Animal QiGong
February 13 @ 6:30 am

-

7:30 am

Free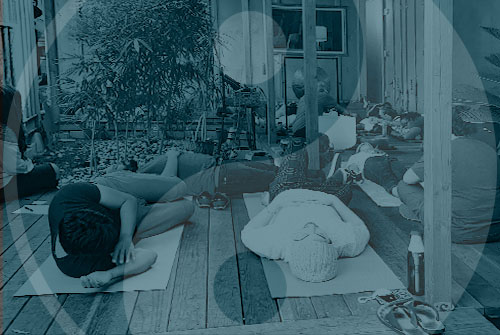 Barn Life Recovery hosts 5 animal qigong at sunrise twice a week. Five animal qigong is a specific style of qigong that targets five organs in the body to improve qi (chi) flow. During this practice, participants mimic specific animal styles. Engaging in these movements opens up any blockages that may be occurring in your body.
When the qi flow to the organs in your body are blocked, you may be experiencing intensified symptoms of anxiety, depression, and irritability. Each of those feelings is associated with a specific organ in your body. Five animal qigong is a holistic, low-impact method for improving your qi flow to reduce these symptoms.
The program is facilitated by instructors that have studied worldwide and bring valuable experience to the five animal qigong style.
Unlike many other forms of movement for mental wellness, five animal qigong provides instant results and a feeling of renewal following the completion of a session. This makes our five animal qigong course perfect for beginners to such practices.
The sunrise qigong class takes place every Monday and Thursday morning from 6:30am-7:30am.
Like all other groups hosted at Barn Life Recovery, five animal qigong does not require a registration to attend and is totally free to the public. You do not need to be a client of Barn Life Recovery to participate in the group.
Our treatment center at Barn Life Recovery hosts support groups as a way of normalizing mental health by modeling the characteristics of a supportive community. We want to create a non-judgmental environment where people feel safe. Join Us!