Barn Life Community Support Groups
Barn life is opening our doors to offer free support groups In effort to cultivate a healing community and promote wellness. Allow us to be a part of your healing journey by joining us for a community group!
Upcoming Events

Trauma Release Wednesday
April 20, 2022 @ 5:30 pm

-

6:30 pm

Free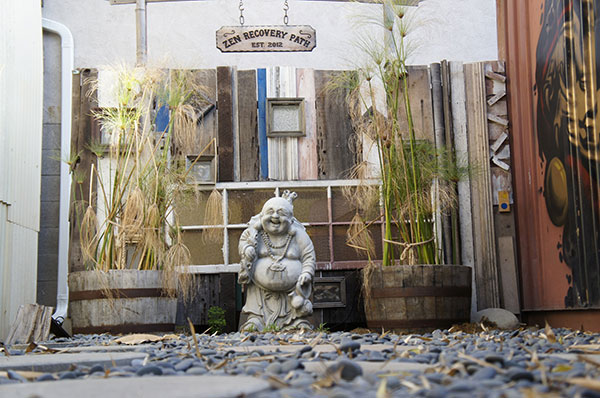 Our facilitator is offering Trauma Release Exercises (TRE) and Taoist breathing meditation for the community. This event is open to the public on a weekly basis. It is recommended (but not mandatory) to bring a yoga mat.
What is TRE®?
TRE® is an innovative series of exercises that assist the body in releasing deep muscular patterns of stress, tension and trauma. The exercises safely activate a natural reflex mechanism of shaking or vibrating that releases muscular tension, calming down the nervous system. The practice involves moving through a set of seven exercises designed to activate the psoas muscles and initiate a shaking, or "tremoring," through the whole body. This helps let go of acute or chronic stress and tension patterns and helps to bring balance, relaxation, and freedom from stress. is appropriate for everyone and is equally useful for everyday stress as well as deeply held trauma.