Life is very short. Please investigate it closely. Retreatment means to put things down, to set things aside for a moment and pay closer attention to the details, the seams, the parts that fit together to make the whole of us. Retreatment is a breaking away from the fast pace race and a refocusing on the subtleties of the journey. It is a surrender to our peace of mind. When we break away from low forces and regain our unique perspective, that is retreatment. When we put down our opinions, situations and circumstances and return again to our true natures, we embrace the practice of retreatment.
Mathew W. Carver
Barn Life Recovery
Love Life Again
Barn Life Retreatment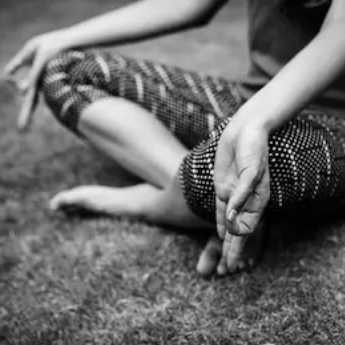 Mental Health Wellness Retreat Center
Barn Life Recovery is an adult Mental Health Retreat Center offering services that treat mind, body, and spirit in a safe, comforting environment with licensed clinicians, healers and masters of the arts. Receive therapy for emerging mental health concerns while also engaging in the active practices that have been a cornerstone for mental wellness for eons. Yoga, tai chi, qi gong, meditation, reiki, and massage all play a part in creating new habits and new patterns. Take the time to correct imbalances NOW before they become out of control. We offer day treatment so you can remain at home and in the comfort of your own setting.
Current mental health services can feel like swimming lessons while you're drowning. Retreatment offers a more buoyant and long-term approach. When on retreat, we seek time to rest and recovery so that we may rejuvenate and repurpose ourselves. This takes time. Unfortunately, the modern mental health treatment world exists with a vast chasm between services and very little time. People suffering are either seen once a week by a mental health professional or sent to a mental hospital for treatment. Retreatment at Barn Life Recovery fills this gap. It is a place where you can take the time needed to truly make a change in your life. It is private, nurturing, inspiring, and safe.
We are the first fully licensed, community-based, private Wellness Retreat Center in California
Barn Life Recovery is the first fully licensed, community-based, private Retreatment Center in California. We offer long term healing solutions for those who want to place their mental health first. Although, our multi-disciplinary clinical team is experienced in treating co-occurring disorders like substance abuse. In fact, treating one without the other would create complications during recovery. For this reason, our program will dive into the root causes through therapy.
Those who wish to focus on substance abuse issues may be referred to one of our colleagues in order to detoxify. Once stabilized, our team of mental health experts and healing artists begins. The work here is intense. We will ask you to take the steps needed to achieve your dreams and goals. It will not be easy. No one ever healed by just talking and thinking. One must be willing to alter many of their daily, ingrained habits and make new habits. However, if you are willing to put in the time and work, we will always be by your side to assist and guide you.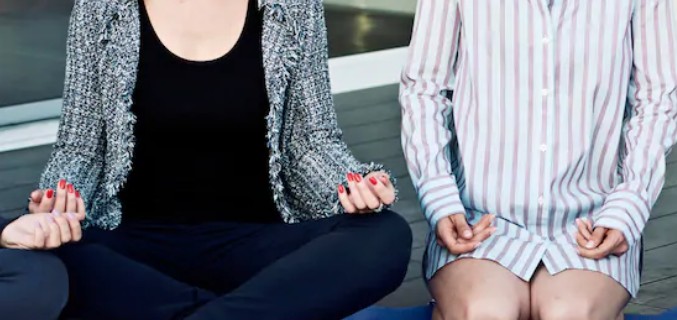 Retreatment is a full-mind, full-body transformation
Barn Life Recovery provides services in a wellness retreat – like setting where patients can learn and practice new skills on the path of recovery and change. Our Retreatment Services last 30-120 days and offer patients a fully immersive wrap-around experience. We offer vocational therapy, life skills counseling and community support as well as individualized intensive therapy sessions bolstered by action therapy practice, which puts these new skills to the test in a safe and nurturing atmosphere. This is not merely traditional therapy. This is a full-mind, full-body transformation. Barn Life Recovery is certified by the Joint Commission and the California Department of Social Services and is recognized by all major insurance carriers. Renew your state of mind, take back the real you, and love life again.