Barn Life Community Support Groups
Barn Life partners with many different organizations to host and provide a venue for many free support groups to cultivate a healing community and promote wellness. As an affiliate of these wonderful organizations, this allows us to be a part of your healing journey by joining one of these impactful community groups!
Upcoming Events

Dharma Community & Connections
April 7 @ 6:40 pm

-

8:00 pm

Free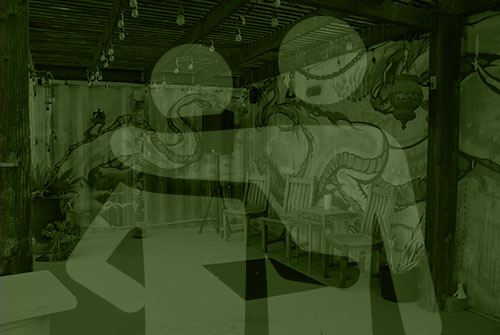 Dharma is a code of living, based on the belief that humans are guided by an internal purpose – one that is amplified when we fully connect to the world around us.
Join us Fridays from 8:00-10:00 pm to connect with like-minded individuals who are looking for true belonging and connection to their life's purpose. In this low-key, casual Friday night hang-out, you'll have the opportunity to connect with others on a similar path.
This free community group is led by Recovery Dharma, which also hosts the first and only recovery dharma group in Orange County, CA at the Barn. Recovery dharma is a Buddhist-based support community for holistic addiction treatment, helping people who are recovering from co-occurring disorders such as addiction or substance abuse, as well as mental illness.
No pressure and no hard convos – just an open, safe space for people committed to mindfulness, compassion, and generosity on their healing journey.
Like all other groups hosted at Barn Life Recovery, Dharma Connections does not require registration to attend and is free to the public. You do not need to be a client of Barn Life Recovery to participate in the group.
Our support groups at Barn Life Recovery are non-judgmental spaces where everyone feels safe. Join Us!
Interested in a holistic approach to recovery? Be sure to also check out the Dharma Recovery Group, held Tuesdays from 6:30-8:00 pm at Barn Life Recovery.