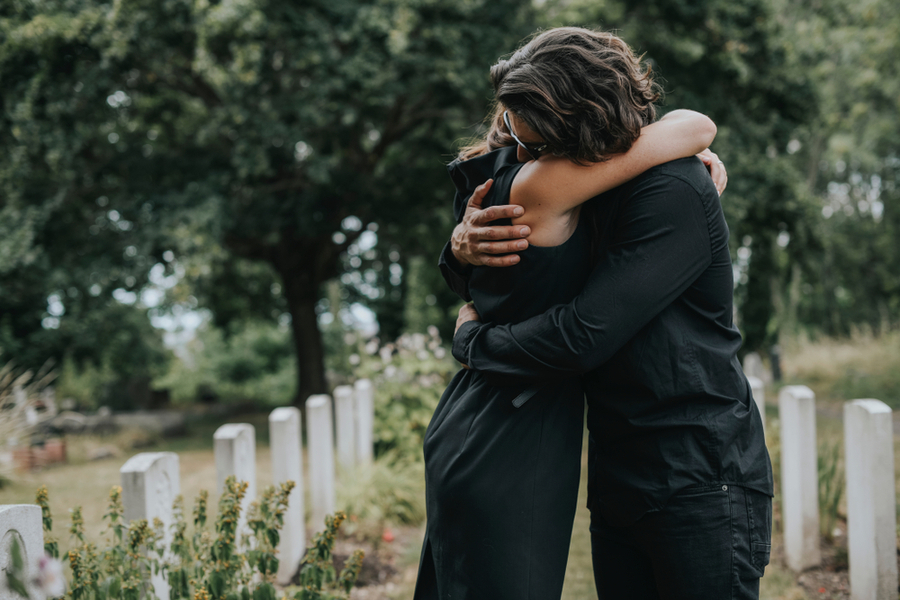 "When we deny the full expression of our grief, it lays like a weight on our hearts, causing emotional pain and physical ailments"
Processing Grief and Loss
No person who comes to Barn Life to heal is a stranger to grief and loss. Whether it be a physical death or loss of relationships or even the feeling of disconnection or disappointment, we all experience having to endure the process of grief. 
This very personal journey can be very destabilizing for many of our clients. Many clients acknowledge that they have experienced the death of a loved one in the past but have never fully processed that loss and held space for grief.
A Confusing and Isolating Time
Many struggle to allow themselves to sit with grief or even identify feelings oriented around grief due to current circumstances. During holidays, death and loss can be especially prominent for our clients at Barn Life. Many tend to find themselves reminded of a loved one who they have lost. It can be especially challenging for those who have not been able to fully process their loss. For these folks, it can be a very confusing and isolating time.
Healing in Community
We seek to allow space to normalize grief. Additionally, it's important to note that the process is not always linear or clear-cut. It's our philosophy that oftentimes, the pain of loss can be healed in communion. 
Think of wakes, funerals, and other memorial rituals and the power that these can wield. We use some of our process groups to allow our clients to help each other share their grief. This is a chance to be a part of and heal in community with others. We even acknowledge times when loss has helped us to develop and transform.
Grief Questions to Think About
How do you perceive grief and/or loss?

What has allowed you to process and hold space for your grief?

How has loss been transformative or developed your character?

What legacies or traditions have you carried out since your loved one's passing?

What barriers disallow you to process grief and loss?

How can Barn Life best support your journey with healing from loss?

How can you best support your peers and hold space for their process?
Recovering after Loss in Orange County, CA
Barn Life Recovery helps people rebuild their lives following the death of a loved one or any other sort of loss through our mental health services. Grief can be an isolating experience, so we encourage those going through the stages of grief to take part in our community-wide events to get back on the path to Loving Life Again. You can also learn more about our Intensive Outpatient Program (IOP) and our Partial Hospitalization Program (PHP).