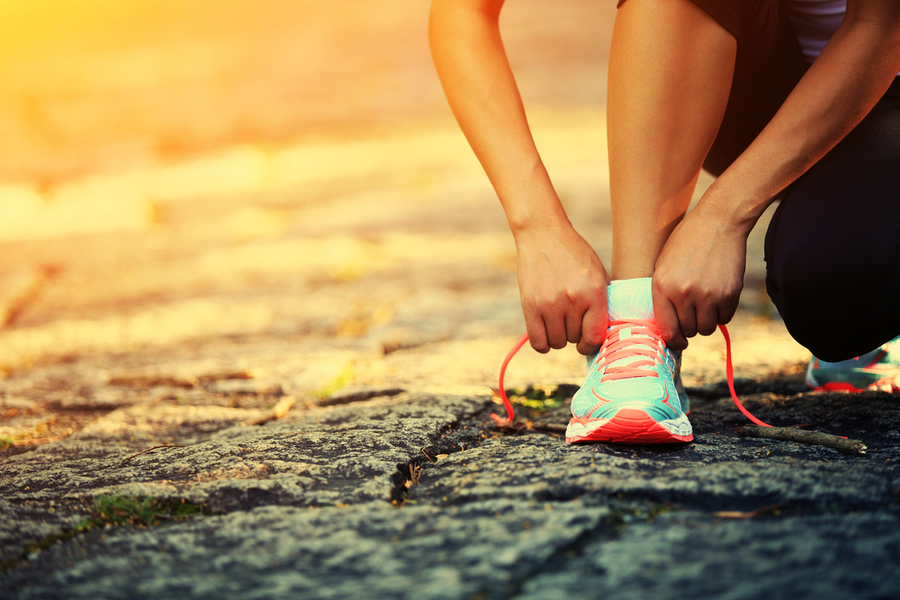 This week's theme is going to focus on two things. First, we are going to piggyback on our recent "Future Selves" blog and focus on how to create what each of us wants in our future lives. In short, how we create good habits. We want to encourage everyone to take a 21 Day Challenge, which we will be explaining below. Second, we want to focus on how to reach people in a way that is memorable and that will follow them outside of Barn Life's gates.
We will start by introducing the 21 Day Challenge. They say that that if you do something 21 days in a row, it will become a habit. The originator of the 21 day rule, Dr. Maxwell Maltz, states that it takes a minimum of 21 days to change a behavior. And guess what! There are 21 more days in the month! So what we would like is for everyone to focus on creating a habit that will inevitably help them reach their ideal "future self." We want to encourage positivity with these habits. We feel that, sometimes, adding a habit is much easier than getting rid of a habit. Therefore, we encourage focusing on adding positive habits as opposed to extinguishing bad habits.
Now for the leaving a lasting impression part. We cannot tell you how many times a client has come up to us and said, "Guess what! I was with my friends the other day and I told them about what we talked about in our session. How you said, "[insert therapeutic quote here]". Of course, having a client remember something is great, considering there was something that stuck with them. However, when we go back to the session as we remember it, what they remembered is not necessarily what we were trying to focus on. Or what we thought was going to help. This led us to ask ourselves, "What is it that influences what people remember or take away from an experience?"
Although we have not come up with an answer to this question, we do have an idea that ties into feelings. For instance, there could be a great movie that inspires you. For some reason, it makes you feel all good inside. Then when asked, "what was the movie about and what were the main themes?" it may be hard to remember that exactly. However, if the question was "how did the movie make you feel?", one might be able to answer quickly and passionately. There is something about emotions that locks us into a story, a memory, a point in time that helps leave a lasting impression.
So for this week, we want to encourage a focus on the clients' experiences during the program. Don't worry so much about having perfect content for the group. Instead, focus on leaving a lasting impression. Focus on creating emotions, memories, experiences that will last a lifetime. Our hope is that when people ask our clients about Barn Life in the future, they will be able to recall how they felt in the program and have a source of positivity that they share with others.