Occupational Therapy Student Joins Our Staff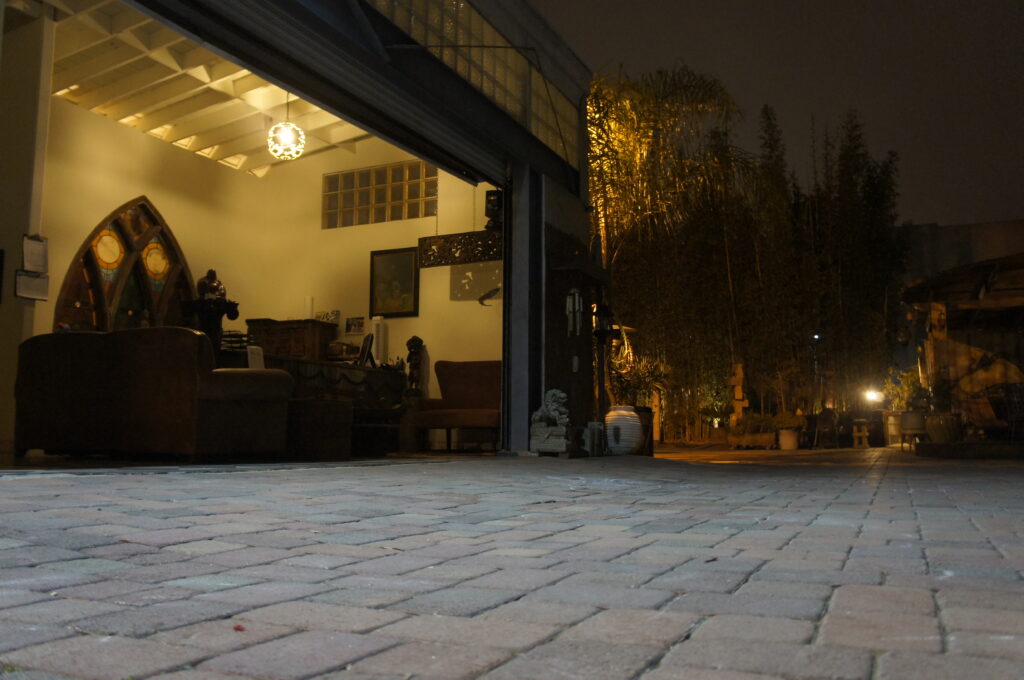 Barn Life Recovery Receives Occupational Therapy Student From Baylor University
Barn Life Recovery is partnering with Baylor University on an occupational therapy internship program! Starting in August, one selected doctoral student working on their doctoral thesis at the university will spend 16 weeks at Barn Life helping our most vulnerable clients with administering day-to-day tasks such as cooking, and doing laundry.
What is an Occupational Therapist?
An occupational therapist is a healthcare professional that specializes in helping people complete basic executive functions and day-to-day tasks, such as preparing meals, bathing, and taking medication.
How Our Occupational Therapy Candidate Will Help What We Do
Some clients who are dealing with severe depressive disorders, anxiety disorders, obsessive-compulsive disorders, bipolar disorders, drug and alcohol addiction, and other types of mental illness struggle to care for themselves. One of the most common reasons for premature discharge from our program is due to a difficulty functioning at this level of care. 
We never want that to be a roadblock for anyone looking for a better life for themselves. Our occupational therapy doctoral candidate will give those clients a better chance of succeeding in our program and for sustaining their mental wellbeing in the long run.
Providing a Unique Solution
Here's our CEO Mathew Carver on the importance of this partnership:
"Science always reverts to their old behaviors. If they can't take medications on time they might relapse mentally. If someone is there to assist with that, it increases our chances of making an impact and their ability to participate in a group setting. We're excited to serve a need that isn't currently served in this industry."
Calling On the Experts
As one of the top ranked schools for nurses and occupational therapists, Baylor University is a natural fit for Barn Life. With the student coming from an ACOTE (Accreditation Council for Occupational Therapy Education) certified program, we know we are selecting from a strong pool of future occupational therapists. 
This student will be assigned to specific clients who have the need for these types of services.
Mental Health Rehabilitation Center in California
Barn Life Recovery offers a number of various services, including our Intensive Outpatient Program (IOP) and our Partial Hospitalization Program (PHP). We use a holistic approach to mental health, providing people with an escape through various artistic practices so they can learn to love life again. Learn more about us by exploring our barn art, checking out our slate of upcoming events, or by contacting us.