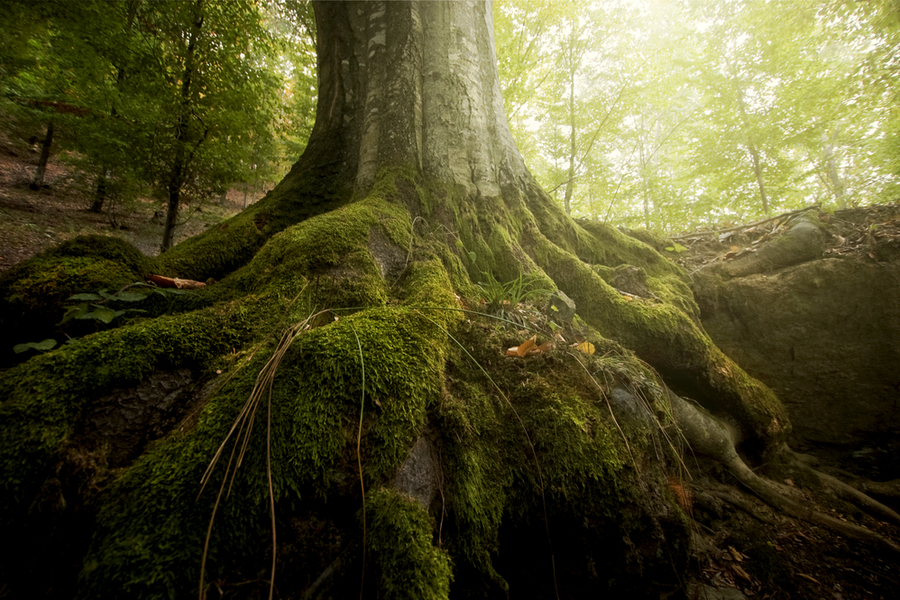 Sometimes you hear a pull to return
Like a fish out of water hears the waves
Or a falcon hears the wind
"Come back, come back"
And return to the life
You are meant to live
And remember
There is no shame
In uprooting yourself
From the garden
That shunts your bloom
To return to a garden
That nurtures your roots
– Rumi
Rooting Your Self in Your Goals
The theme for this week is "Return." I can relate to the need to uproot myself from what is familiar to try something unknown. Fourteen years ago, I packed up my truck and took a solo journey from Northern Michigan to Long Beach, California. And because I felt safe and supported in my new home, I stayed and allowed my roots to continue to grow. I've felt like I'm returning to something forgotten by coming to work at the Barn this year. Although it's been unfamiliar and unknown, I'm beginning to recognize where my roots can grow.
This has taken me time, lots of observation, making sure coping strategies are accessible, and connecting with a sense of safety. Every time I took a risk to seek out something better, grounding exercises have been helpful to remind me that I am rooted in my goals to support people who are seeking support. Laying down new roots in a place that is nurturing has helped me face the unknown.
Grounding Your Self in the Present
Some of us will have the desire to return to old patterns as the holiday and new year approaches. It's enticing to come back to what is familiar even if it is hurtful or destructive. And returning to something forgotten is uncomfortable and uncertain. So where can we return to if the old calls to us and the new scares us? We can return to self, to the present, to breath, to our own sense of home. Maybe your new home is a quiet place where you can be yourself. Alternatively, it can be taking some time to enjoy new connections you've made. Noticing these places, breathing, and remembering your purpose might help your return to the unknown feel easier. And soon it can feel as natural as a fish in water, a bird in flight, or a tree in earth.
Tools for Your Journey
Whether you will be returning to familiar places or returning to something new, it's helpful to have accessible tools to get you through. Here are 30 grounding exercises to quiet distressing thoughts and return to the present.