Transactional Analysis: The Games People Play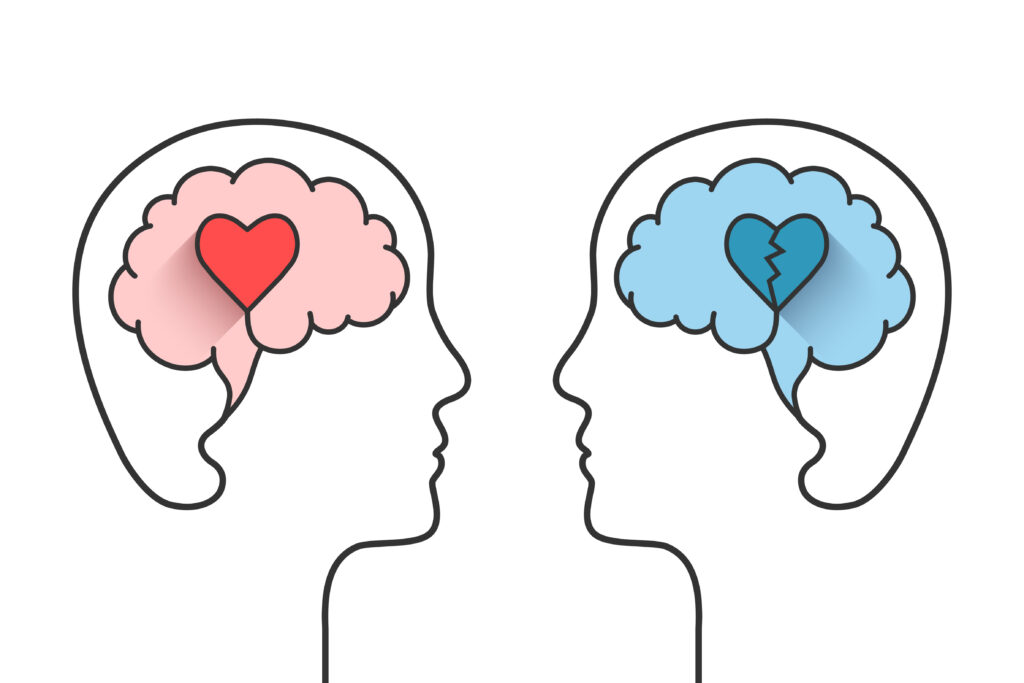 A Quick History
Count up the number of therapeutic modalities currently used in psychotherapy worldwide and they probably number in the hundreds. The psychiatrist Irvin Yalom would say that all psychotherapeutic modalities must inevitably deal with the Four Existential Givens of life.
On the other hand, behavioral therapists might say all modalities deal with our behavioral responses to stimuli. The founder of Stoicism, Zeno of Citium, first derived this idea in 3rd Century BC Athens. Later Stoic Epictetus spread this idea further, stating, "It is not events that disturb us, it is our responses to them."
This notion inspired the entirety of what is now called Cognitive Behavioral Therapy. Freud would have said the influence of unconscious drives can explain all human behavior. Furthermore, bringing such drives to consciousness for the purpose of working with them adaptively is the purpose of therapy.
A Point of Departure
In the 1950s the psychiatrist Eric Berne, who trained for years in classical Freudian psychoanalysis, became dissatisfied with Freud's focus on the individual in therapy. As a result, he began to develop a way of working with human behavior that involved analyzing social interactions.
In this, Berne was part of a leading edge of therapists in the mid-20th century who were focusing on relational therapy, or more formally, Intersubjective Analysis. This is a fancy way of saying that humans are relational and therefore understanding those around us and being understood by others become primary drivers of human emotional health, growth, and change. It was, in fact, out of this movement toward relationships that the discipline of Marriage and Family Therapy was born.
Even Freud recognized that our family relationships are crucial influences on our emotional health, as is the state of our various other relationships, particularly our intimate relationships.
Transactional Analysis: Three Basic States
Berne used a number of ideas from traditional psychoanalysis to organize Transactional Analysis.  He postulated that all humans think, feel and behave out of three basic ego states: Parent, Adult, and Child.  Depending on the given situation a human finds themselves in, and depending on that human's relative state of emotional maturity, they will function adaptively in one of these three ego states or a fluid, blended state. Difficulties arise when the ego state we're operating from does not really fit the situation we're in.
Other Key Concepts of Transactional Analysis
I can't adequately summarize Transactional Analysis briefly, but beyond the idea of the three Ego States as the building blocks of personality, it involves some other key concepts:
Script:  A story we have learned and internalized about ourselves. Negative stories about ourselves or others tend to result in dysfunctional social outcomes. The script itself tends to be out of our conscious awareness.
Games:  We all have our scripts and with them, we engage in various "games" that generally involve winners and losers. Games in Transactional Analysis have been defined thus: "a series of duplex transactions which leads to a 'switch' and a well-defined, predictable 'payoff' that justifies a not-OK, or discounted (less-than) position." In a transactional game we act out our internalized script and things go well for a little while. Ee receive the "strokes" we expect to get from acting out our script instead of being vulnerable and authentic, until things inevitably go south – the "switch" – and then we get the "payoff."
Strokes:  The pleasant or familiar thoughts and feelings we receive from playing out our social games with our internalized scripts.
Switch:  The moment when our internalized script's utility breaks down. This is usually when the script prevents us from expressing our authentic identity in that moment.  We begin to feel sad, confused and angry.
Payoff:  The usual, expected result of our game, wherein we end up feeling a loser, or less-than.
Autonomy and Authenticity
The mature, ideal goal for any game in Transactional Analysis is "I'm-OK/You're-OK." That is, we both "win." This results only when all the processes outlined above are within conscious awareness, which is the point of TA therapy. Naturally, this can take a while. We all have many scripts we have internalized from childhood or adolescence which are often quite dysfunctional.
More generally, the goal is autonomy. In other words: awareness, spontaneity, and the capacity for intimacy. In achieving autonomy people have the capacity to make new decisions thereby empowering themselves and altering the course of their lives. What games do we play to live out our scripts and avoid authenticity and true intimacy? How do we do this? How does doing this make us feel?
Mental Health in Orange County, CA
Barn Life Recovery is a mental health treatment center located in Orange County, California that specializes in providing mental health services to people dealing with all sorts of day-to-day struggles. Check out our events to see how you can get involved with our community.