The Importance of Practicing Self Love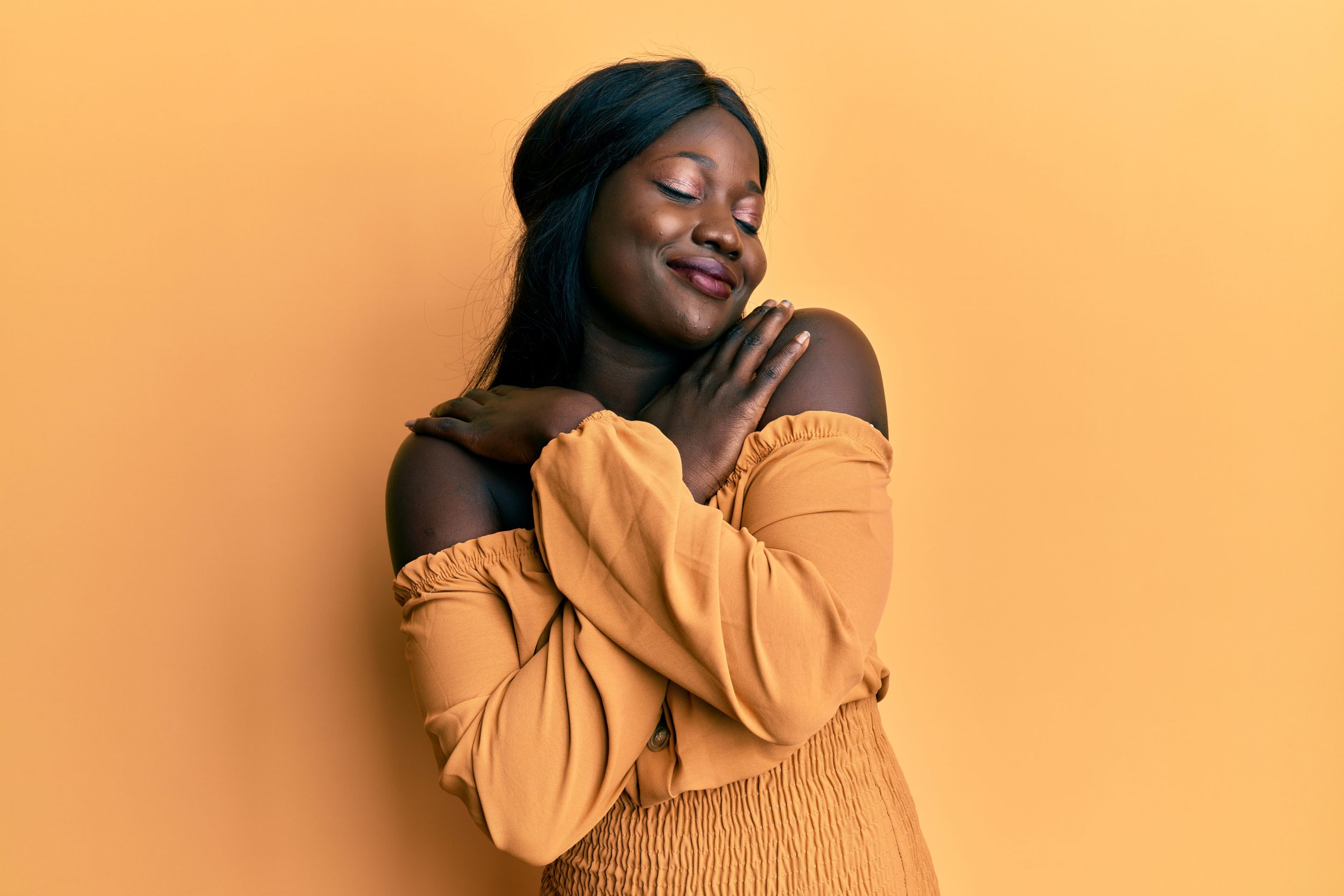 Experiencing a Lack of Self Love
Let's try a thought experiment to illustrate a point concerning the way we treat our bodies. We'll begin by imagining that our body is a house. We'll also pretend that we care nothing for this house. We do not love it. In fact, we believe we do not even own it. We only rent it from some faceless landlord. 
Furthermore, we neglect the home, we abuse it, and we hate being there. There is no self love here. Before long we realize that we have taken up residence in a body that we no longer recognize. 
We have allowed a sacred space to become overgrown with the weeds of despair. Drugs, alcohol and destructive relationships become welcome distractions from the true underlying problems. 
Our Holy Palace
This is an awful, dystopian way to view our bodies. However, we can also look at the other side of this coin. In this vision, we love our home. We own it outright. Because it is all ours, we take care of it. We do not allow anything to enter that will harm the peaceful environment. Strangers are welcomed only after we remind them they are entering a temple. 
We no longer view ourselves as a cheap rental to be disregarded as we have learned to set boundaries. This is a key point and one that you should spend time to meditate upon often. Though the physical body may be attacked and damaged, our spirit always remains intact – provided we guard it like a temple. 
Once we learn how to protect and nurture our internal sacred space, other people's actions become irrelevant to our own. We become the masters of ourselves.
The Five Elements
The question then becomes "How do we best take care of this sacred space?" One way is by studying and practicing the Chinese philosophy of the Five Elements. The Five Elements are a tool. Knowledge of them helps us to be masters of ourselves. They help us to recognize and stifle destructive habits and tendencies before they grow out of control. 
Only then, once we have weeded and tended our garden can we help others create their own gardens. The proof of a good gardener is in their garden. The proof of a great teacher is in the quality of their students. 
The Five Elements are an ancient way Chinese sages saw the world. It is a relationship between different kinds of energy or qi and how those energies relate to one another. The Five Elements can be used to better understand our world and our places within it.
We Are Nature
We often hear about the need to take care of the natural world. While it's admirable to want to preserve our green space, this outlook is wrong-headed. Human beings are a natural resource. 
It is our philosophy that we are products of nature and share the same energies as nature. The principles that govern nature also govern human beings. Understanding and maximizing those natural tendencies is paramount. 
Often we are forced into roles we cannot assume. Instead of maximizing our natural gifts, we sometimes adopt a "one way fits all" philosophy. This is a catastrophic error. People are not machines. 
On the contrary, we are organic and flexible. The Five Elements teach us how to grow a garden, not how to build a machine. The Elements teach us how to cultivate a healthy and happy self.
Learning to Love
Once we start to find that organic harmony within ourselves, we can begin to bring it to others. Working harmoniously with others is a gift, especially in a company or team setting. If an executive cannot co-exist, thrive and inspire their people, what good is that executive?
Intelligence, cleverness, shrewdness, handsomeness – these all fall to the wayside. If we cannot work in a balanced harmony with ourselves and with others, then we cannot make music, we make only noise. Each person's unique note needs to be organized in such a way that music and harmony abound. Not just noise and chaos. 
To live is to experience relationships. Without human interaction, we have nothing. But first we have to love our own company. We are only lonely when we don't like the company of ourselves. No thing and no one can live in a vacuum.
Part of a Glorious Oneness
Having harmonious relationships with others means making an effort to understand someone and to see things from their perspective. To know a person, we must know the environment in which that person exists. To understand a footstep we must first understand what the ground is and its natural relationship to the myriad things that are placed upon it. 
All things are a combination of other things. This provides the texture of our reality. We are not separate from anything. We are part of a glorious oneness that seeps into every nook and cranny of our existence. 
When one of us is strong, we are all strong. When one of us weeps, we all weep. When one of us laughs, we all laugh. There is nothing worse than believing the lie that we are alone. We have never been alone, and never will be.
Barn Life Recovery helps people erase negative thoughts and feel happy in their own skin. Our mental health services cover a number of different mental illnesses. Learn more about how to get involved with our community through our events.